A Financial Settlement Was Reached In RHOC Divorce
Shannon will receive a hefty settlement, though it is half of what she wanted.
Ashley Hoover Baker April 30, 2019 7:30am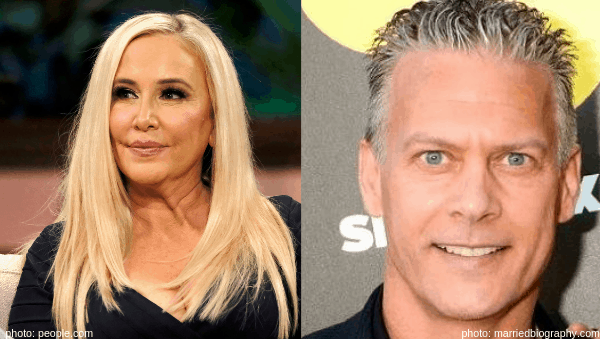 Real Housewives of Orange County star, Shannon Beador, and her ex, David Beador, have reached a divorce settlement. People.com revealed details of the pair's financial agreement.
Their divorce judgment formally was filed in Orange County Superior Court last week. According to documents obtained by The Blast, David has agreed to pay the mother of his daughters $1.4 million "to equalize the division of community property as set forth herein."
The exes agreed to have joint legal and physical custody of their daughters. "The parties shall communicate with one another to ensure the children are appropriately cared for at all times. The parties shall cooperate to promote healthy parent-child relationships between each party and each of the children, and neither party shall make derogatory remarks about the other in the presence of the children," as per documents obtained by The Blast.
As a part of the agreement, David will pay his ex-wife a total of $10,000 monthly in support. That's $2,935 in child support and $7,065 in spousal support. Just to be clear, that cuts Shannon's monthly support payments in half.
As far as their assets, Shannon will keep the 2015 Escalade, the 2018 BMW sedan, her bank accounts, as well as the household furniture and furnishings currently in her possession.
The court docs also confirm David will keep a property near Corona, California, the Beador Construction Company, a 1998 Ford Expedition, a 2008 Ford Explorer, a 2011 Land Rover Range Rover, a 2017 BMW, a 2018 Ford Raptor Truck, a 2018 Porsche, a 2019 Mercedes SUV, and household furniture and furnishings currently in his possession.
In case you were wondering if we would see this unfold on RHOC, I'm not sure. There is also no word if cameras rolled as they came to a settlement. I'll keep you posted with any updates!
Do you think either Shannon or David will remarry? Sound off in the comments!
---