Favorite Bravoleb Couples
A list of our favorite Bravoleb couples!
Emily Bertha May 23, 2018 8:49am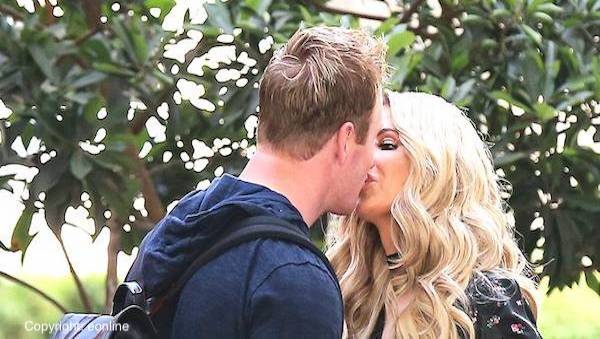 Throughout all the breakups, divorces, and eight month marriages to cheaters, love amongst reality stars may seem well, not written in the stars. But here's a list of our favorite Bravoleb couples who give us hope that one day we too can marry rich (and find true love blah, blah).
Kyle Richards and Mauricio Umansky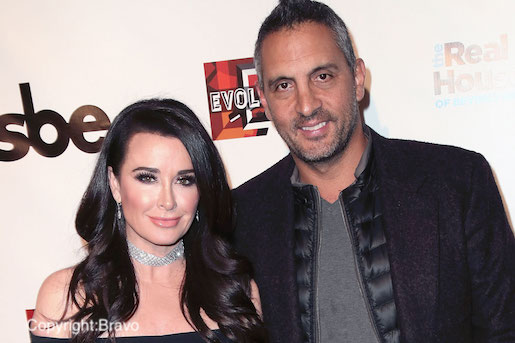 Okay, Kyle Richards and Mauricio Umansky are probably the most attractive Real Housewives couple in my not so humble opinion. They've stayed together through multiple seasons and family issues. Even though their respective jobs mean they're not always in the same place, after 21 years they still love each other and look good as hell doing it.
Heather and Terry Dubrow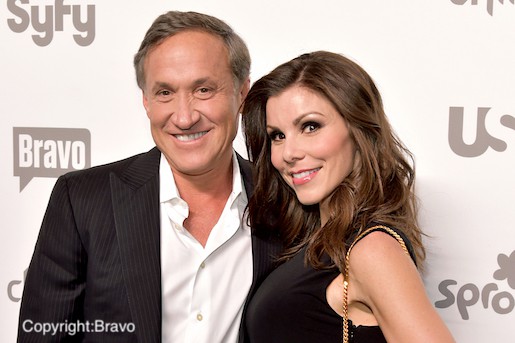 Terry Dubrow is the joke teller and Heather Dubrow is the eye roller; together they are perfect. Terry is always making Heather laugh, and their banter and sarcastic comments are pillars of any great relationship. Although there was tension about Terry's job taking him away from his family too often, the Dubrows worked through it and even co-authored a book together, Dr. and Mrs. Guinea Pig Present the Only Guide You'll Need to the Best Anti-Aging Treatments.
Derek Kaplan and Fredrik Eklund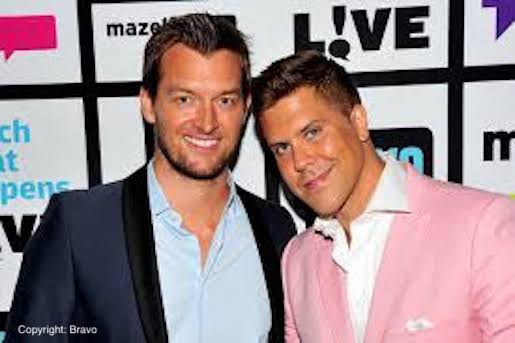 Fredrick Eklund and Derek Kaplan are a close second for cutest Bravoleb couple (and for best dressed couple). Fredrik is a business man, and Derek is an artist; opposites really do attract. They parent together, laugh together, and together they also make a pair cuter than shirtless realtor  Steve Gold cuddling a kitten. 
Kim and Kroy Biermann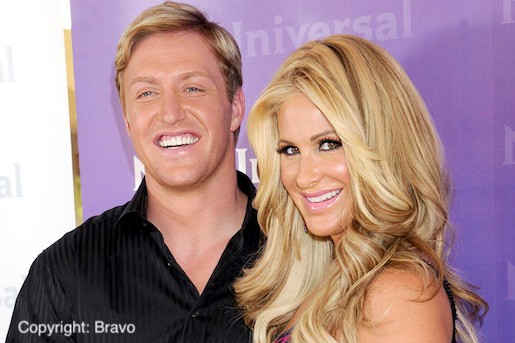 Yeah, yeah, I know a lot of people wouldn't say that Kim Zolciak-Biermann and Kroy Biermann are the perfect couple, but I think they are hilarious and perfect together. He puts his family and wife first, and she constantly says how hot he is. They don't let their romance fizzle out even with 6 kids and a reality show, which is honestly nothing short of incredible.  He is so attentive and always has her back (even when she's in the wrong). Plus, who doesn't want a spouse who doubles as your personal chauffeur? 
Lisa and Ken Vanderpump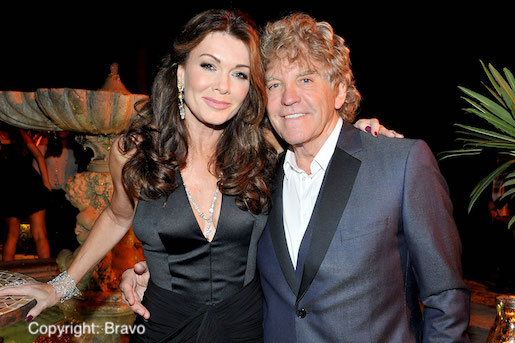 She lovingly makes fun of his age and he makes her tea, could it get any better? Ken and Lisa Vanderpump's shared love for dogs bonds them in one of many ways. Ken stands up for her when Jax Taylor inappropriately yells at her, but he keeps collected and calm most of the time. I don't know many people besides Ken who would not only put up with but actually enjoy having an entire zoo on his property. They only knew each other for 6 weeks before tying the knot, so apparently all whirlwind romances don't crash and burn and involve jail time (talking to you Lu.) 
Kandi Burruss and Todd Tucker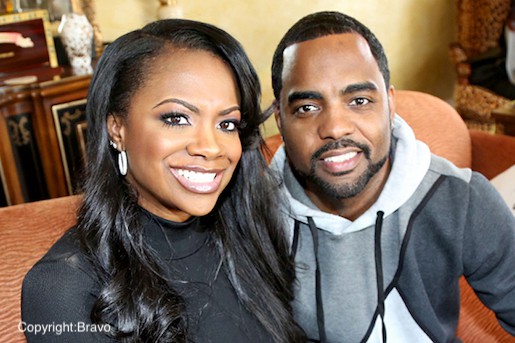 I mean, let's be honest: the fact that they're together at all is a miracle. Todd Tucker trying to make peace with the protective (to put it very mildly) Mama Joyce definitely took a lot and showed how much he loves Kandi Burruss. Mama Joyce certainly put a strain on their relationship, but the two have grown to love one another just as he loves her daughter. Todd is always there to help Kandi with business and he supports her, and it doesn't hurt that he's also hotter than a New York apartment in July. 
Who is your favorite Bravoleb couple? Comment below!
---