Tinsley Mortimer's Best Looks From This Week's RHONY!
A good set of lashes can fix anything...
Lara Sophia March 29, 2019 9:01am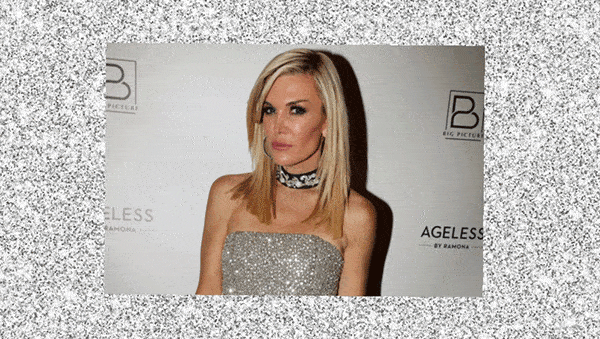 Tinsley Mortimer is the ultimate fashionista on and off the tv screen.
The Real Housewives of New York star has always wowed us with her bold and feminine fashion choices.
So, it's not surprising that when she joined the RHONY she brought her fashion A-game.
Every season, Tinsley remains true to her signature style while still managing to wow us and inspire us all at the same time.
With that said, let's breakdown Tinsley best looks from this week, and last week's, episode of the RHONY.
Red Star Sweater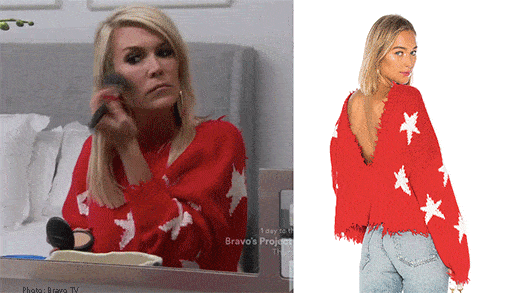 Tinsley's SOLD OUT Wildfox Seeing Stars Sweater
Blue Lace Midi Dress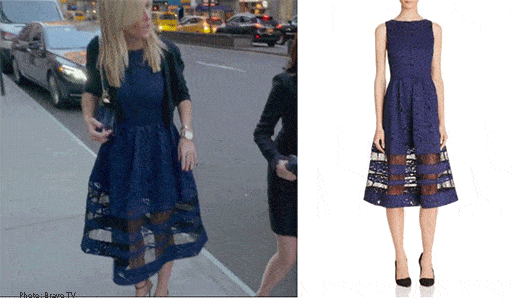 Tinsley's SOLD OUT Alice + Olivia Odelia Sleeveless Lace Midi Dress
Pink Zip Front Top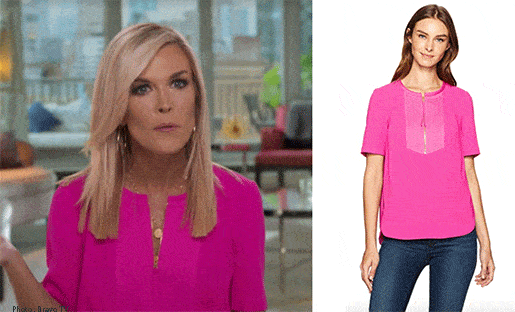 Tinsley's Trina Turk Florence Crepe Zipper Top
Maroon Puff Sleeve Turtleneck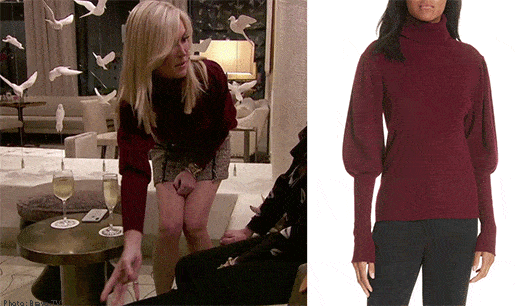 Tinsley's SOLD OUT Milly Bishop-Sleeve Sweater 
Tweed Mini Skirt
Tinsley's Veronica Beard Starck Tweed Miniskirt (On Sale)
Flat Top Sunglasses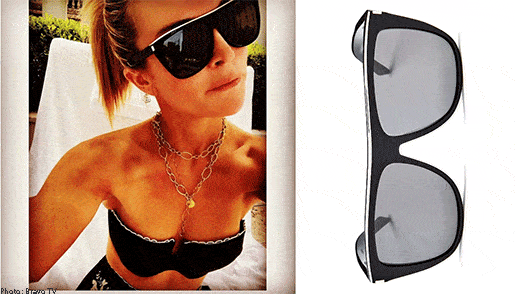 Tinsley's Saint Laurent Flat Top Square Sunglasses
Grey Plaid Tank Top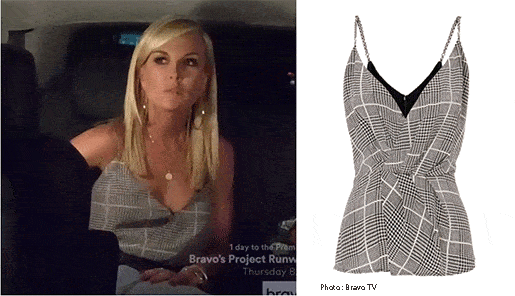 Tinsley's L'AGENCE Chiara Houndstooth Silk Twisted Top
Which of Tinsley's looks is your favorite? For more Real Housewives style check out the Fashion section of TOR!
Source for outfit details: BigBlondeHair.com
---