Fashion Friday: Kristin Cavallari's Best Looks From Season 1 of Very Cavallari
The rest is still unwritten...
Lara Sophia September 7, 2018 11:36am
Season 1 of Very Cavallari has wrapped and oh what a season it was!
Honestly, I don't know what was better the drama or the fashion. Maybe it's a tie.
Kristin Cavallari somehow made high fashion, put-together looks seem effortless and fresh episode after episode. Now that's a gift.
So, in honor of Very Cavallari having it's first season in the books I thought it was only right to do a round up of Kristin's best looks from the season.
Let's break it down!
Nude Strapless Top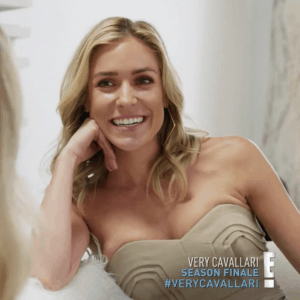 Black Turtleneck and Asymmetrical Leather Skirt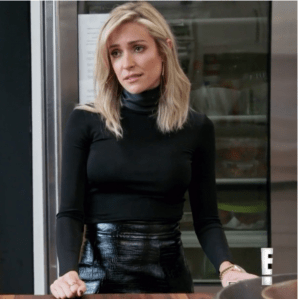 Little Black Dress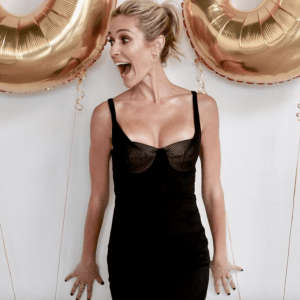 White Balmain Blazer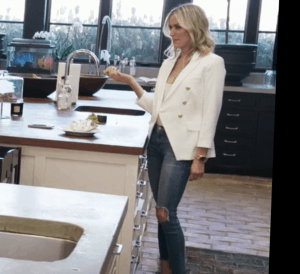 Cutout Sweater and Pink Pants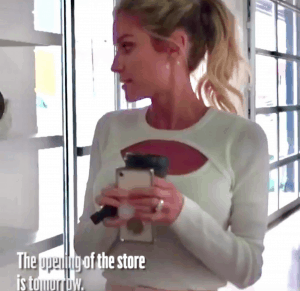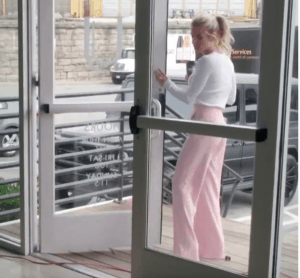 Olive Green Choker Mini Dress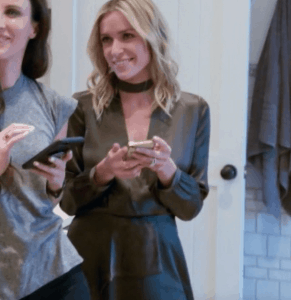 Silver Sparkly Confessional Blazer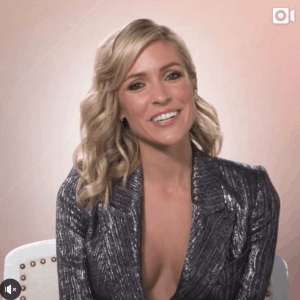 Brown Turtleneck and Matching Skirt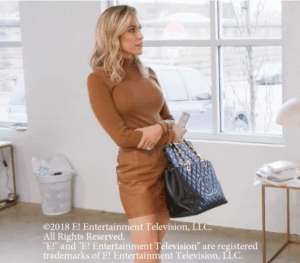 Red Lace Dress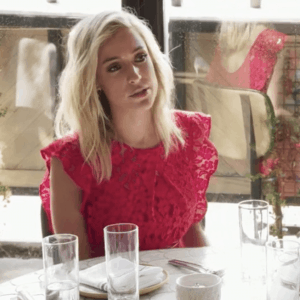 Which of Kristin's looks were your favorite? Do you think Very Cavallari will get a second season?
*Photos and outfit specifications via BigBlondeHair.com
---