Families We'd Love To See Back On Real Housewives!
Family is forever
Lara Sophia December 31, 2019 9:00am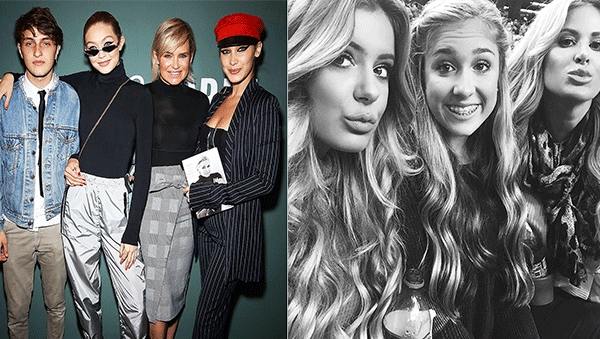 Over the years, some Real Housewives families have earned a special place in our hearts.  These are families that we love to laugh, cry, and root for no matter what! More importantly, we like to see their family drama play out on our TV screens. Am I right?
While these families may no longer be gracing our TV screens as part of the Real Housewives universe, they will forever have a place in our hearts.
And hopefully, one day soon, they will return home to their rightful place – the Real Housewives.
The Dubrows – RHOC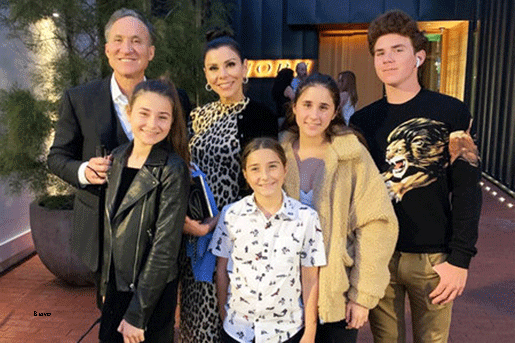 The Manzos – RHONJ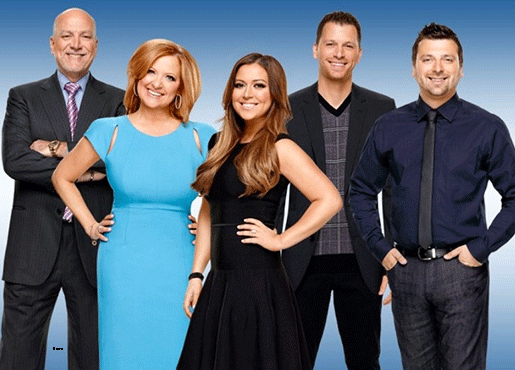 The Hadids – RHOBH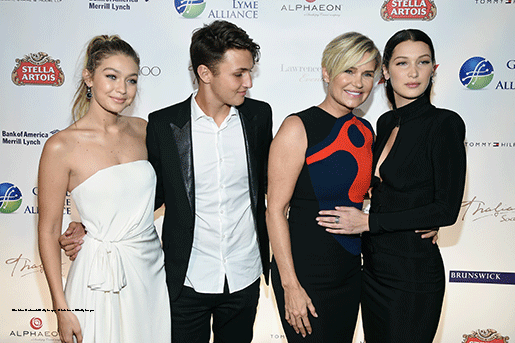 The Wakiles – RHONJ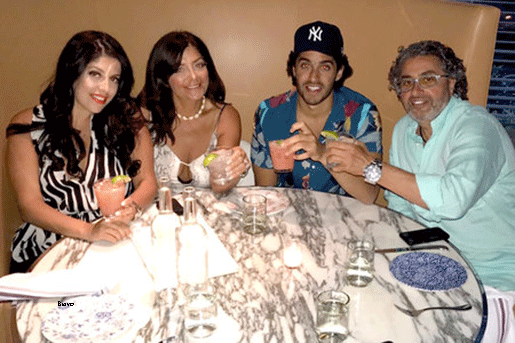 The Vanderpump-Todds – RHOBH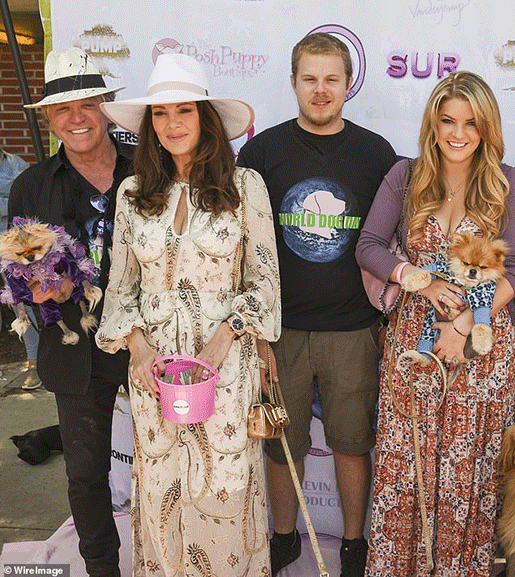 The Keoughs – RHOC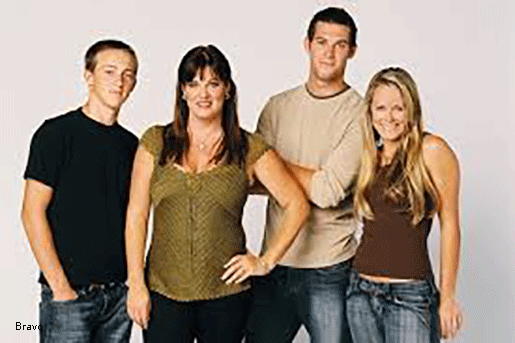 The Biermanns – RHOA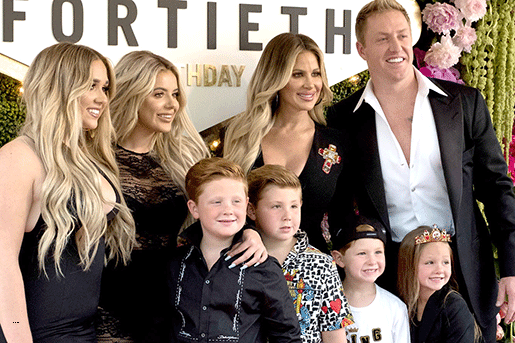 Tell us – Which families would you like to see back on Real Housewives?
---