Failed Real Housewives Restaurants!
Even a table flip couldn't save these eateries!
Lara Sophia June 27, 2019 9:43am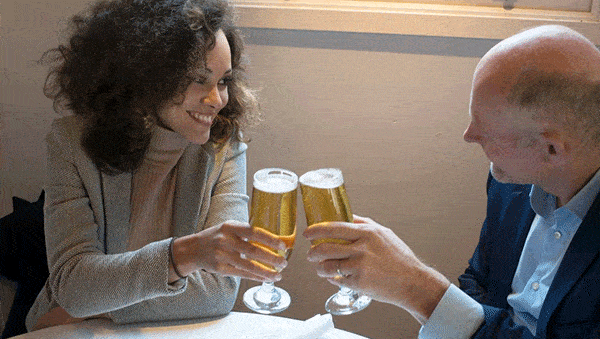 Real Housewives come and go, in fact, some Housewives don't last more than a season or two. And the same can be said for many Real Housewives' restaurants that are here today and gone tomorrow.
faileAshley Darby, of the Real Housewives of Potomac, is sadly the latest Housewife to face having a failed restaurant.
Just this week it was revealed that Ashley and her husband Michael Darby, will be shutting down their restaurant Oz.
The RHOP couple opened their Australian themed restaurant in 2015. They will officially close the doors of Oz on June 30.
This news got us thinking about other failed Real Housewives restaurants. Surprisingly there have been quite a few.
Over the years there have been quite a few Real Housewives who've businesses have crashed and burned in the blink of an eye.
With that said let's rehash failed Real Housewives restaurants.
Little Town – RHONJ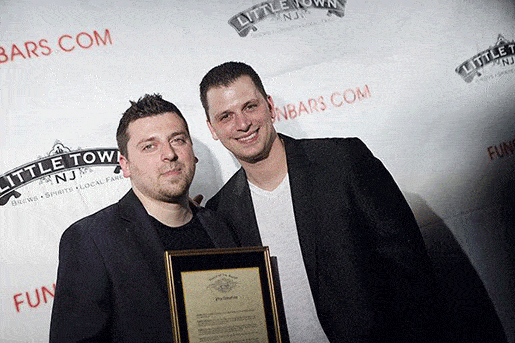 Albie and Chris Manzo's Little Town was NY-themed brewhouse that served craft beers & food specialties cooked in a wood & brick oven.
Little Town opened its doors in 2014 then closed in 2015 with the promise of re-opening in a new location. However, that promise never came to fruition despite the rave reviews of Little Town's food and atmosphere.
Gorga's Home Made Pasta and Pizza – RHONJ
Another RHONJ eatery that closed as quickly as it opened was Teresa Giudice and Joe and Melissa Gorga's restaurant Gorga's Home Made Pasta and Pizza.
Gorga's Pasta and Pizza opened in early 2017 but by January 2018 the RHONJ family announced it was shutting down due to a beef with their business partner. The Gorga's promised to reopen their short-lived eatery but that never happened.
Giuseppe's Homestyle Pizzeria – RHONJ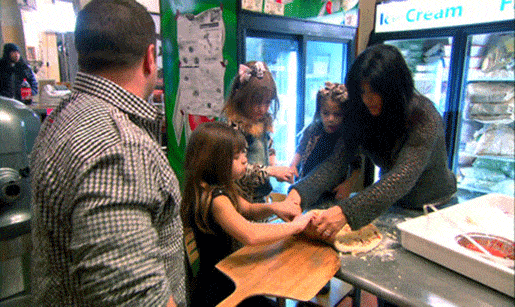 And last but certainly not least is Joe Giudice's attempt at a pizzeria. When Joe's legal and financial issues started piling up the RHONJ husband decided to open up Giuseppe's Homestyle Pizzeria. However, Joe's ownership of the pizzeria didn't last long. And while Giuseppe's still seems to be open it's not run by the Giudice's at all anymore.
Yikes, from the looks of it the RHONJ crew should stay away from the restaurant business for sure! However, it should be noted that Kathy Wakile's Pizza Love and Chris Manzo's newest venture 10th Street both seem to be doing great.
For more Real Housewives news and gossip check out the

Buzz

section of TOR!
---