Everything Iconic w/ Danny Pellegrino: LIVE from Taste of Reality's RHOC Ropes Course/Quiet Woman event!
+ interviews with Emily Simpson, Troy Turner, Kate Casey and more!
Troy Turner September 3, 2018 10:14am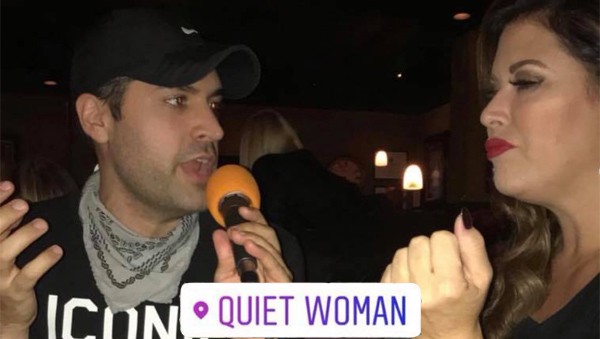 There's a new episode of Everything Iconic out today! Danny Pellegrino reports live from the Ropes Course/Quiet Woman event in Orange County. Special appearances by Emily Simpson from #RHOC, plus lots of human gems like: Troy Turner from Taste of Reality, Kate Casey from Reality Life, Amanda Hasaka, Adam Salandra, and lots more!
Which city should we come to next?! Tell us in the comments!
---