Pink Shade #121: Erin Martin and Troy Turner Break Down The RHONY Miami Trip
You're not gonna want to miss this!
Dana Escamilla June 18, 2019 12:22pm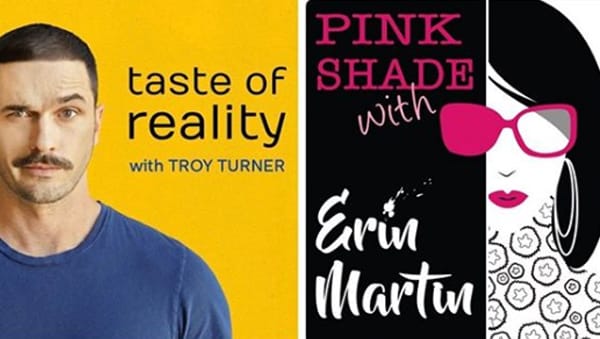 Troy joins Erin on the Pink Shade with Erin Martin Podcast to break down the RHONY Season 11 Episode 16 Miami trip meltdown: Luann versus EVERYONE!
Follow Pink Shade:
FB Group: Pink Shade With Erin Martin
Twitter @ErinLeahMartin Instagram @erinleahmartin
Patreon for bonus content: Pink Shade Patreon Page
Tune into The Jenny McCarthy Show on ch109 of SiriusXM Stars every week for Erin & Jenny recapping our favorite Real Housewives shows.
---