Did an Erika Jayne Insider Just Confirm That She's Off the Show?
We don't like slip-ups.
Genny Glassman May 16, 2018 2:08pm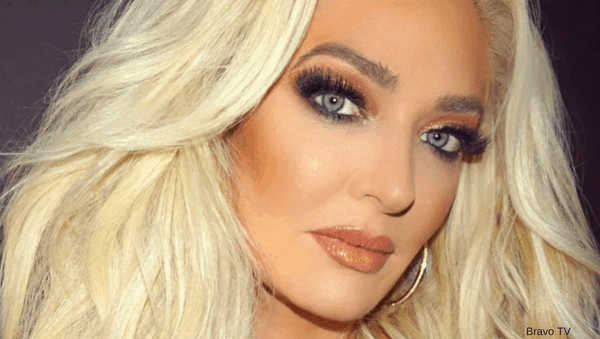 The rumors have been flying for weeks now, but is it possible that someone in Erika Girardi's camp is dishing the dirt?! There has been much speculation from RHOBH fans that the Pretty Mess author might be off the show for good. And now it seems that someone close to Erika might have blown this case wide open.
According to the Instagram account, therealhousewivesofbh the flaming gun came from this comment that one Instagram user made in response to a fan who felt that Erika had changed since she first started on the series.
"This is TV," they write. "The show would not be where it is today without Erika. Just wait to next season and you will understand!"
The Instagram user is possibly indicating that the show will not be interesting next season because Erika will not be returning, but we're not sure if any of this tracks. The RHOBH Instagram account labeled the user in question as "a source close to Erika," but we're going to need more information if we're going to trust this dirt!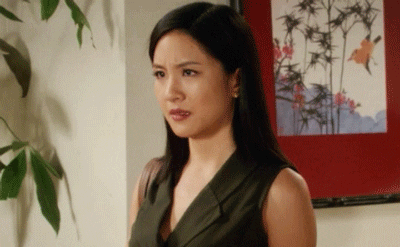 The account concludes that the exchange is definitive proof that "Erika has left the building," a play on a mysterious post Erika made after the series finale last Tuesday.
In her mic-dropping post, it not only appeared that Erika was saying goodbye to RHOBH for good, but she also turned off the post's comments, causing fans to speculate like crazy that this was the end for Erika Jayne.
Erika has chosen to stay mum on her future with the Beverly Hills franchise, however she did take a moment out of her day to promote at least one of her future projects: a TEDTalk.
While I'd personally like Erika to give us a lecture on how she racks up $40k a month on glam; I'm sure her talk will be about pursuing your dreams, even if you're in your 40's.
Erika last a lot of fan favor this season due to her attitude and anger towards castmate, Teddi Mellencamp. But if you're really feeling blue about the possible loss of your favorite housewife, have no fear. There is a rumor out there that Erika might be getting her own show!
Are you happy to see Erika leave Beverly Hills? Tell us in the comments!
---