Erika Jayne isn't leaving RHOBH and we're not sure how we feel about it.
Apparently authenticity isn't a requirement.
Troy Turner May 18, 2018 12:05pm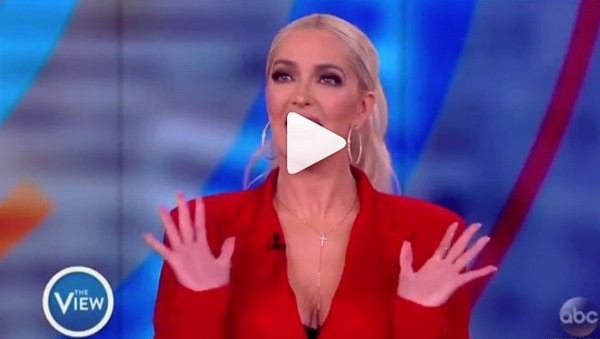 Real Housewives of Beverly Hills Star and dance music performer (don't you dare call her a singer) Erika Jayne told the ladies of The View that she will indeed be returning to the show. Her recent Instagram post stating "Erika has left the building" sent fans into a downward spiral while others cheered at her departure. Since we're stuck with her, we're just hopeful that something authentic turns out. Not holding our breath.
Are you excited about her return?! Leave a comment!
---