Baby on Board for LHHNY Couple
Lisa Evans October 1, 2019 6:26pm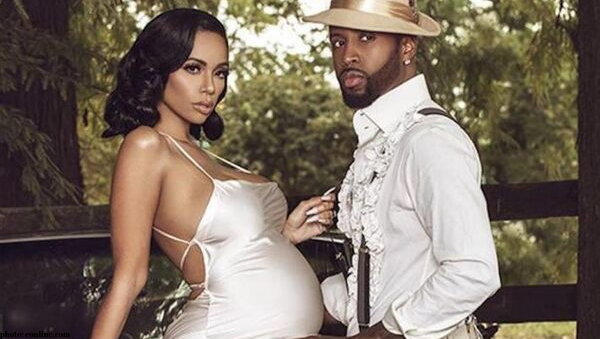 There's a baby on the way.
Love & Hip Hop stars Erica Mena & Safaree Samuels are expecting their first child together.
Yes, you heard that correctly.  Erica is not only about to become a first-time wife she is also due to welcome her second child into the world.
Doing the most, the couple announced in a video early Tuesday that they are expecting.
Instagram handle: loveandhiphop
The couple went public with their relationship in November of 2018 with Safaree, 38 proposing to Erica, 31 this past December.
Both have waxed poetically about their love and how they cannot wait to get married and start a family.
The pregnancy doesn't come as a full-on surprise as both have commented that they have been trying for a baby.
Instagram handle: loveandhiphop
According to US Weekly, during a March Instagram Live video, the reality star said that she'd been consuming "sea moss" to better her chances. "We're trying to have a baby, so we're putting it inside our drinks and stuff," she explained at the time.
While there had been speculation that the couple was expecting, both shutdown those rumors throughout the summer.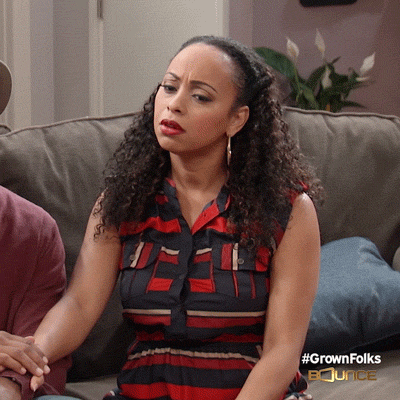 photo: giphy.com
Erica has a 12-year-old son with ex-boyfriend Raul Conde.
According to multiple sources, the duo will be getting married in front of VH1 cameras next week.
Congratulations to a couple that I for some reason genuinely like.  I have no idea what's wrong with me.  They're just so beautifully, hot mess express adorable.
Wishing you all the best, Erica & Safaree!
Are you surprised to hear that the couple is expecting?  Will they get married? Let me know in the comments below.
---