Episode 91.5: NUANCE - Is Drag Race a Boys Club?
Alright Mary March 5, 2018 9:14pm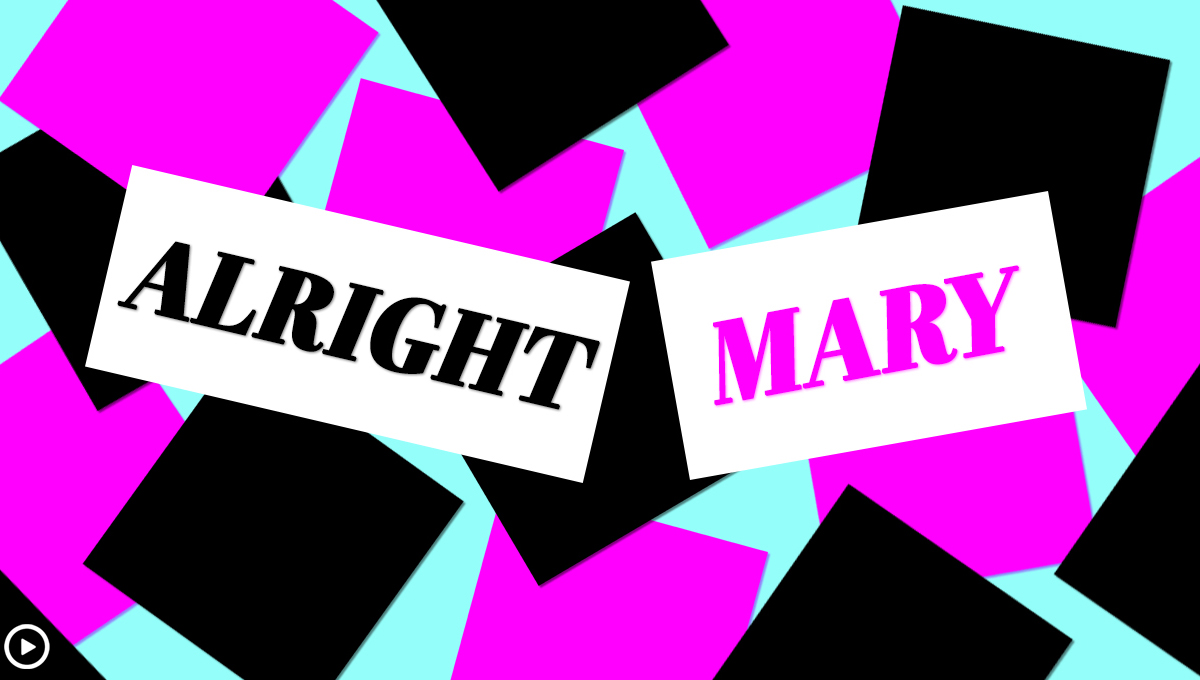 RuPaul's recent comments about trans and cis female drag queens in his latest interview in "The Guardian" have been making waves on social media for all the wrong reasons, and we are here to break it down, Alright Mary style. We also take a deeper dive into BenDeLaCreme's self-elimination and other nuances we may have missed in our Hot Take recap of the last episode, answer some Mary emails and send you out with a Last Chance Lipsync you might recognize.
---