Episode 89.5: Untucked - Does Drag Race Have a Race Problem?
Alright Mary February 18, 2018 7:43pm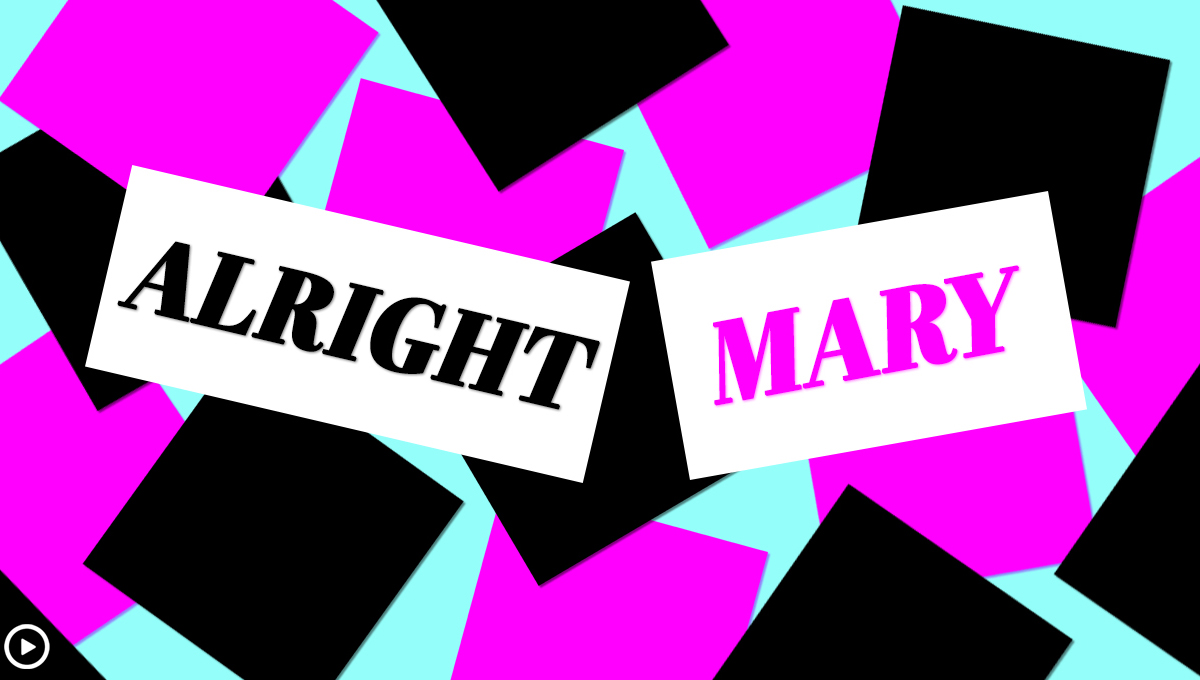 Podcast: Play in new window | Download
Subscribe: Apple Podcasts | Google Podcasts | Spotify | Stitcher | Email | RSS
This week, we're talking about the recent Slate article regarding racial bias in the Drag Race community. We also explore the ongoing morality theme in the eliminations, the perils of pleasing the judges and the case for a potential top 3 this season. Plus: some upcoming Matreon episodes announced!
---