Episode 88.5: Untucked - Why is Trixie on AS3?
Alright Mary February 11, 2018 8:48pm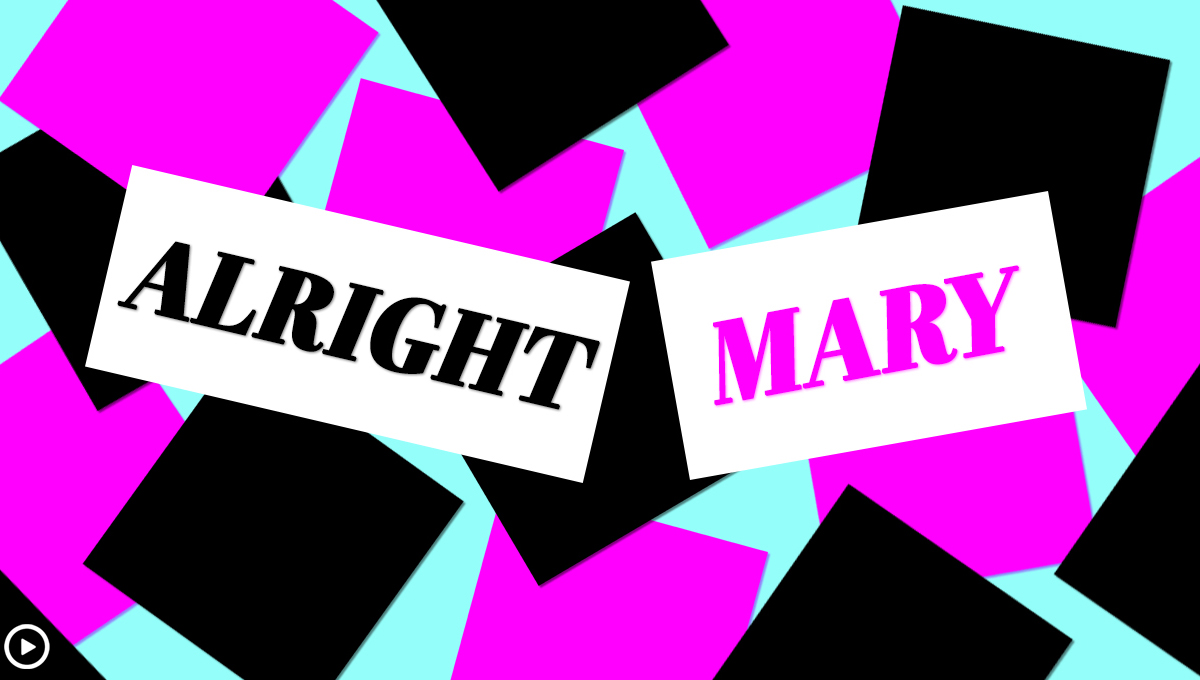 We're bringing you a separate Alright Mary Untucked again this week! We discuss what Trixie's really doing back in the race, issues with the Handmaid's Tale allusions and an interesting theme emerging in these eliminations.
---