Episode 60: DragCon NYC 2017 Recap!
Alright Mary September 10, 2017 3:39pm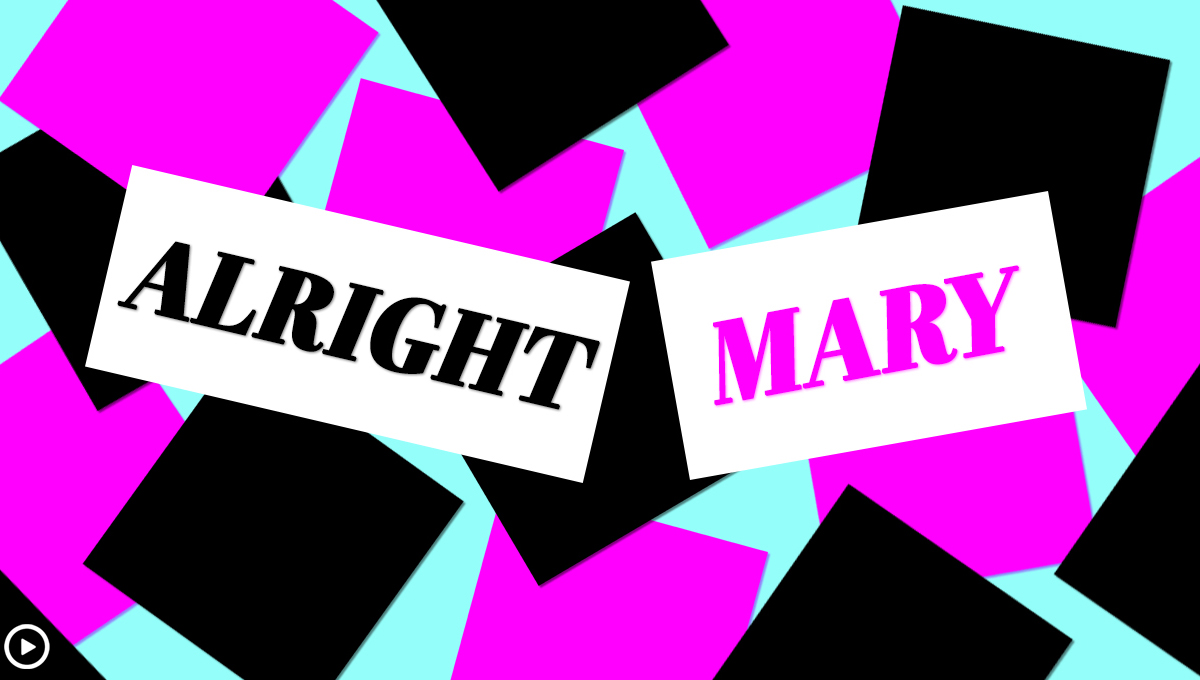 Mary's, we just got home from DragCon and boy are our arms tired! Or something–the point is, it was a lot. It was EXTRA. And we've pulled it together just enough to tell you all about the crowds, the queens, and finally meeting Nick & Amanda of Squirrel Friends Cocktail Hour!
---