Episode 6: RuPaul's All Stars 2- The New Twist Reactions!
Alright Mary August 5, 2016 8:56am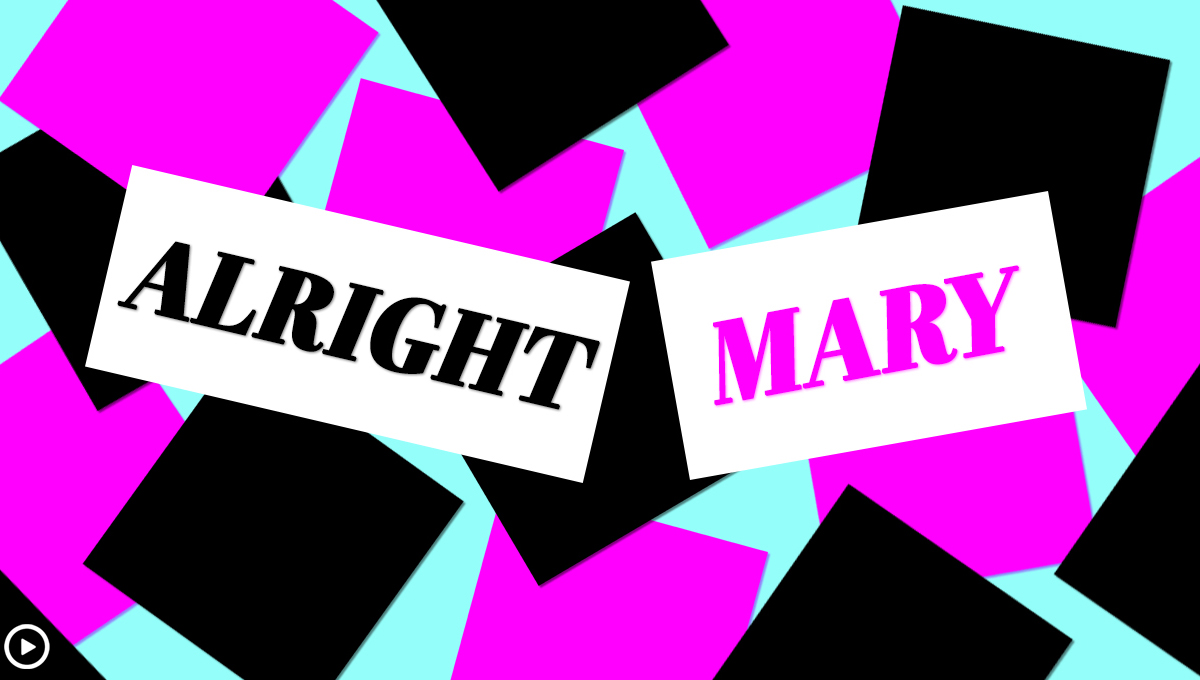 Podcast: Play in new window | Download
Subscribe: Apple Podcasts | Google Podcasts | Spotify | Stitcher | Email | RSS
The new All-Stars 2 trailer just came out, with some exciting twists! In this week's episode, we discuss our predictions based on this new elimination format, plus some mind-blowing lip sync coincidences, a moment of appreciation for a legendary queen, Drag Race trivia and more!
---