Episode 55: The Makeover Challenge aka RuPaul's School for "Girls"
Alright Mary August 6, 2017 12:58pm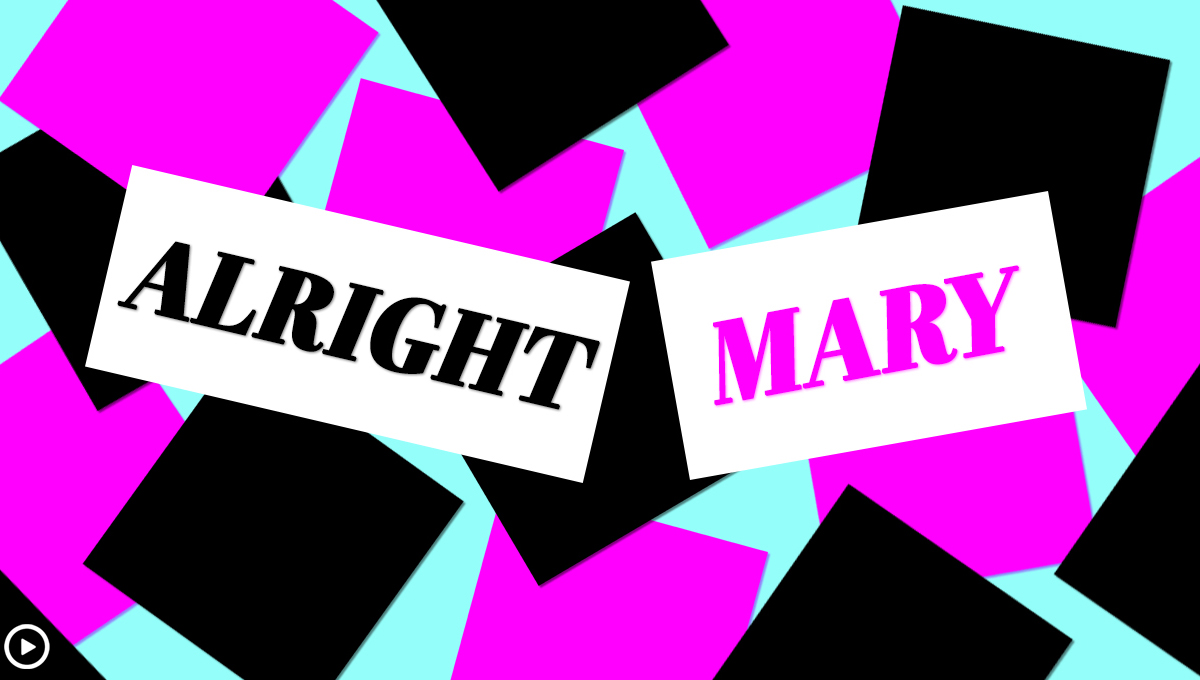 Every season has one–whether it's jocks, dads or little women, the queens have been giving makeovers since the beginning. In Season 1, they were tasked with turning butch female fighters into femme drag daughters–the more "real," the better. (We disagree.) We discuss what it means to be a "real woman," Rebecca the strategist, drag as a pathway for gender identity and why Bebe won that lip sync. Plus: we move briefly into Season 2 territory to explore why Tyra really won her season, and if she could win future seasons.
---