Episode 53: Villains & Vulnerability + Wig Reveal Trivia + Remembering "Trick"
Alright Mary July 23, 2017 3:53pm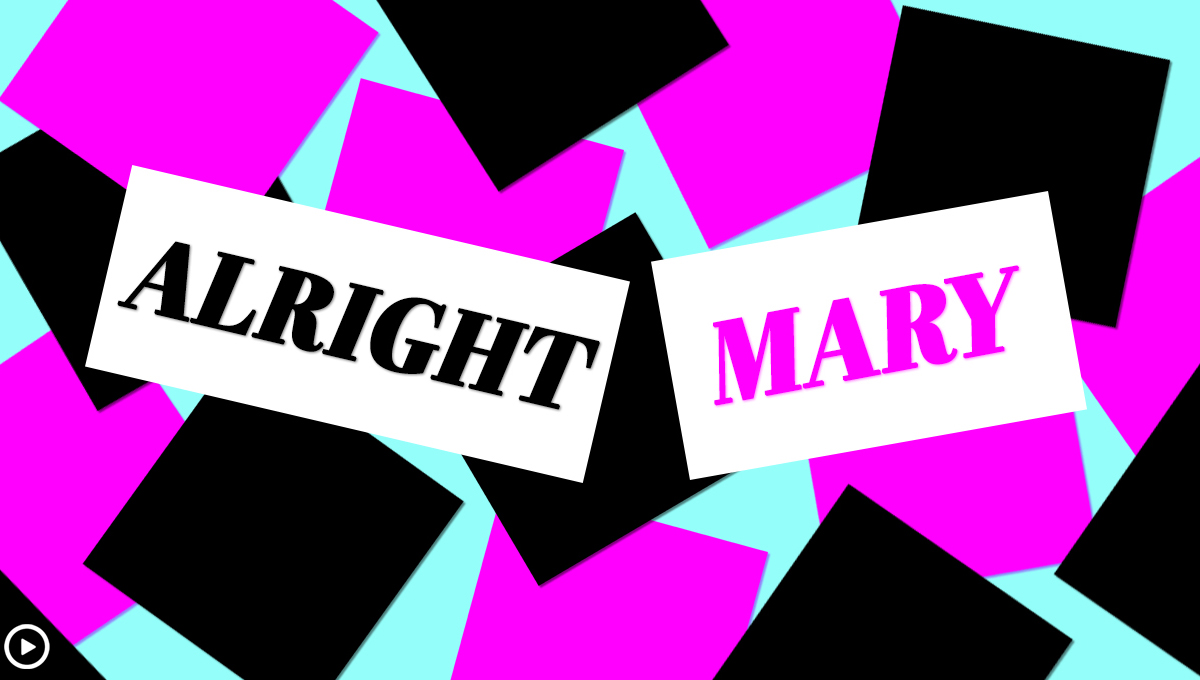 "We need to see more vulnerability!" didn't start with Michelle Visage, as we discover this episode. While Akashia was self-producing as the villain, Shannel quickly learned she needed to self-produce some flaws in order to stay in the race. We discuss her epic wig reveal, plus a special round of Wig Reveal Trivia, a fond remembrance of the movie "Trick," an unofficial Moment of Appreciation for Oprah, Bebe's panther on the runway realness, and a couple last drops of Season 9 reunion T.
---