Episode 346.5: BONUS! Interview with Cheyne Gallarde (Art by Cheyne)!
Alright Mary June 21, 2022 8:25am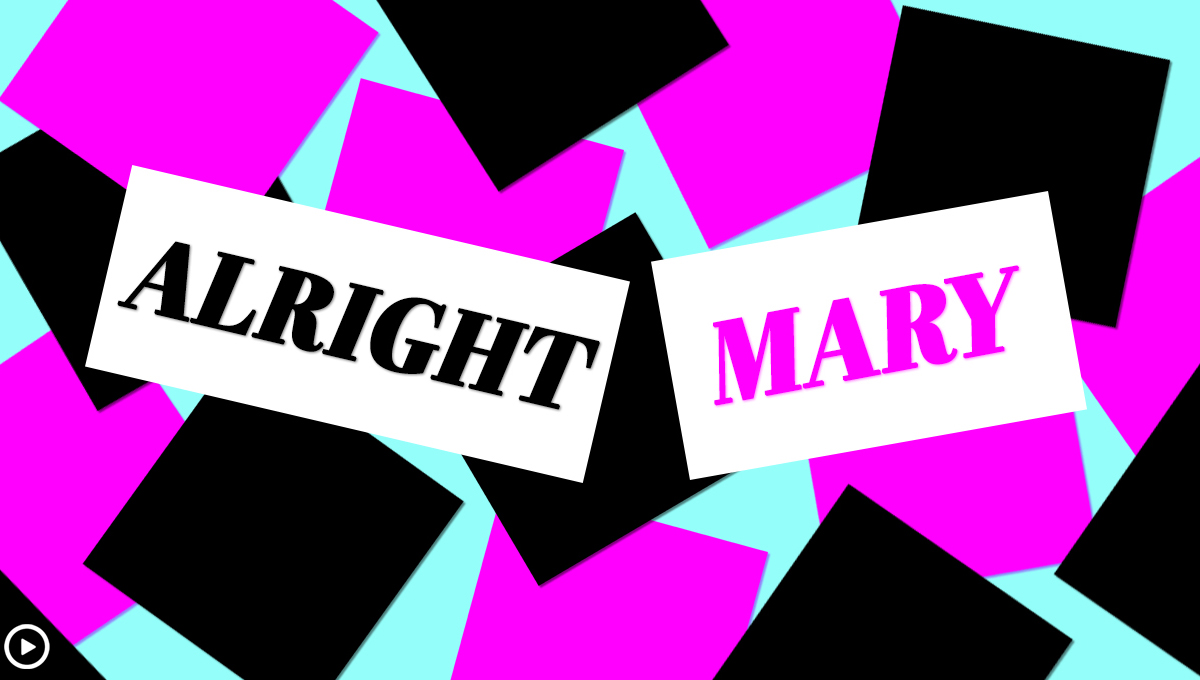 We queened out on Art by Cheyne in our recent "The Art of Drag" episode, and this week we get to queen out WITH Cheyne! We discuss what inspired his comic book cover art series featuring the queens of Drag Race, his inspirations, favorite queens and advice for other artists. We also talk about his Queeros and Protectors of Pride series, All Stars 7, Drag Race España and Thailand, Queer as Folk, Coco Peru's pursuit for Tension Tamer,  and the multiverse of Drag Race!
Follow Cheyne!
Website: Cheynerama!
Instagram: @artbycheyne
Twitter: @artbycheyne
***
Patreon: www.patreon.com/alrightmary
Email: [email protected]
Instagram: @alrightmarypod
Twitter: @alrightmary
Johnny: @johnnyalso (Instagram) // @johnnyalso1 (Twitter)
Colin: @colindrucker_ (Instagram) // @colindrucker (Twitter)
Web:
www.tasteofreality.com/alright-mary/
BetterHelp Promo: betterhelp.com/AlrightMary
(discount code: AlrightMary)
---