Episode 345.5: BONUS! "Fire Island"
Alright Mary June 7, 2022 6:53am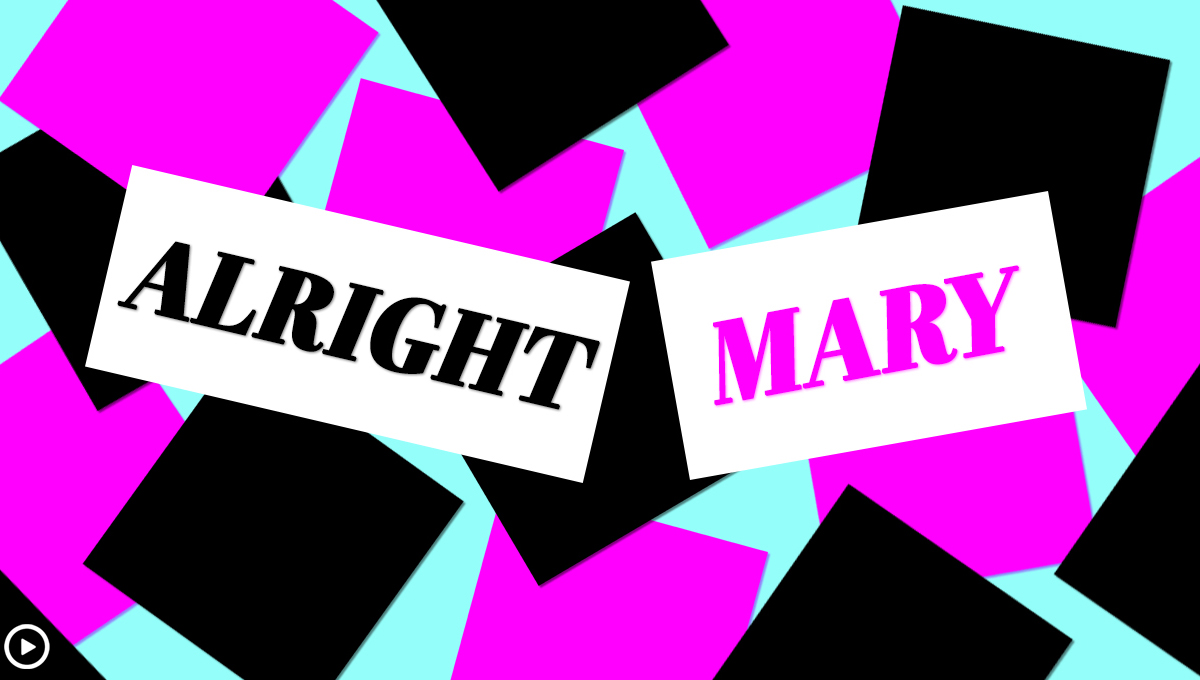 We're kicking off Pride month with a bonus deep dive into the new gay rom-com with a little dram, "Fire Island"! We have as much to say about the movie as we do about what the movie is saying about class, status and social equity in this relatively tiny corner of an island. Plus: an In the Bedroom reference, the allusions to Pride & Prejudice, Erin's story, fairies, ferries, $9 for Cheez-Its and the truth about the underwear party…
For a much more personal take on Fire Island and our own gay vacation experiences, check out our "Gaycations" episode at the OnlyMary's level on Patreon!
Patreon: www.patreon.com/alrightmary
Email: [email protected]
Instagram: @alrightmarypod
Twitter: @alrightmary
Johnny: @johnnyalso (Instagram) // @johnnyalso1 (Twitter)
Colin: @colindrucker_ (Instagram) // @colindrucker (Twitter)
Web:
www.tasteofreality.com/alright-mary/
BetterHelp Promo: betterhelp.com/AlrightMary
(discount code: AlrightMary)
---