Episode 338: Drag Race Season 14 Episode 16: Grand Finale!
Alright Mary April 24, 2022 11:39am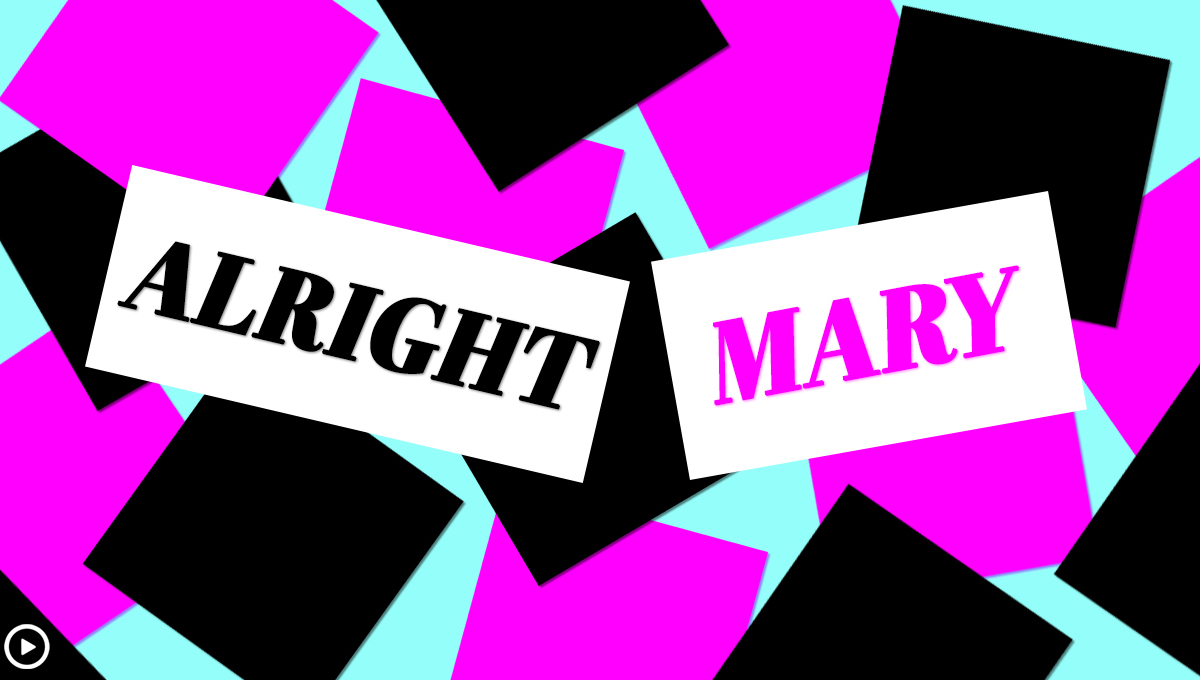 It's been a long journey since June went home in January, but Season 14 ends in Las Vegas on the stage of Drag Race Live. The final 5 are given Leland produced songs and some backup dancers to perform with for about a minute and change, which just means more time spent watching RuPaul avoid eye contact with nearly everybody. Symone brings denim to the winners circle, Kornbread gets a nice consolation prize, Michelle gets to present a key, and ultimately Camden and Willow face off in a final performance that all felt very pre-determined. All hail Queen Pill, the people-hating, 1999-referencing, spaghetti bathing drag superstar we need in 2022.
Patreon: www.patreon.com/alrightmary
Email: [email protected]
Instagram: @alrightmarypod
Twitter: @alrightmary
Johnny: @johnnyalso (Instagram) // @johnnyalso1 (Twitter)
Colin: @colindrucker_ (Instagram) // @colindrucker (Twitter)
Web:
www.tasteofreality.com/alright-mary/
BetterHelp Promo: betterhelp.com/AlrightMary
(discount code: AlrightMary)
---