Episode 337: Drag Race Season 14 Episode 15: Reunited!
Alright Mary April 17, 2022 1:07pm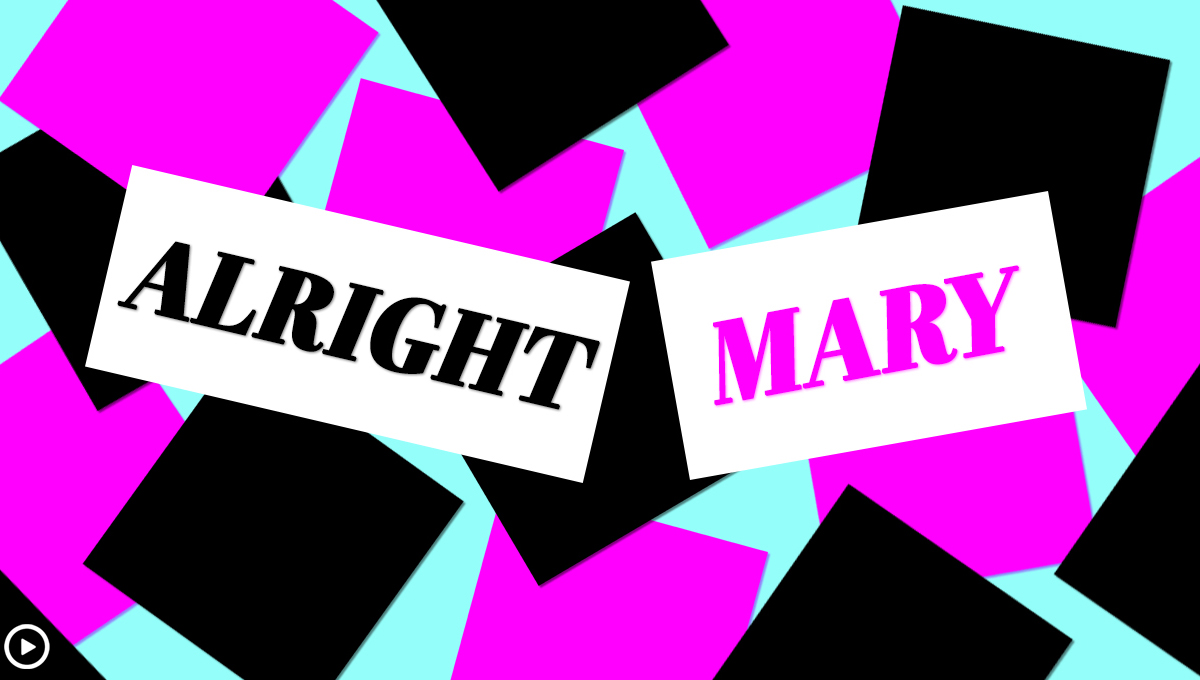 The queens catch up before we wrap up the season, and we are reminded of the early outs we haven't seen in months. Jasmine Kennedie takes a show-stealing role as the central point of interest for at least half of the reunion, Kornbread looks in a look, Daya has a Housewives reunion strategy, Angie has the most to drink, Kerri is officially called Narrator of the season, Maddy gets it in the boot, Orion tells a different story online, Bosco serves Cracker and June knows Bread.
Patreon: www.patreon.com/alrightmary
Email: [email protected]
Instagram: @alrightmarypod
Twitter: @alrightmary
Johnny: @johnnyalso (Instagram) // @johnnyalso1 (Twitter)
Colin: @colindrucker_ (Instagram) // @colindrucker (Twitter)
Web:
www.tasteofreality.com/alright-mary/
BetterHelp Promo: betterhelp.com/AlrightMary
(discount code: AlrightMary)
---