Episode 321.5: BONUS! A Kiki with Pangina Heals!
Alright Mary February 10, 2022 2:40pm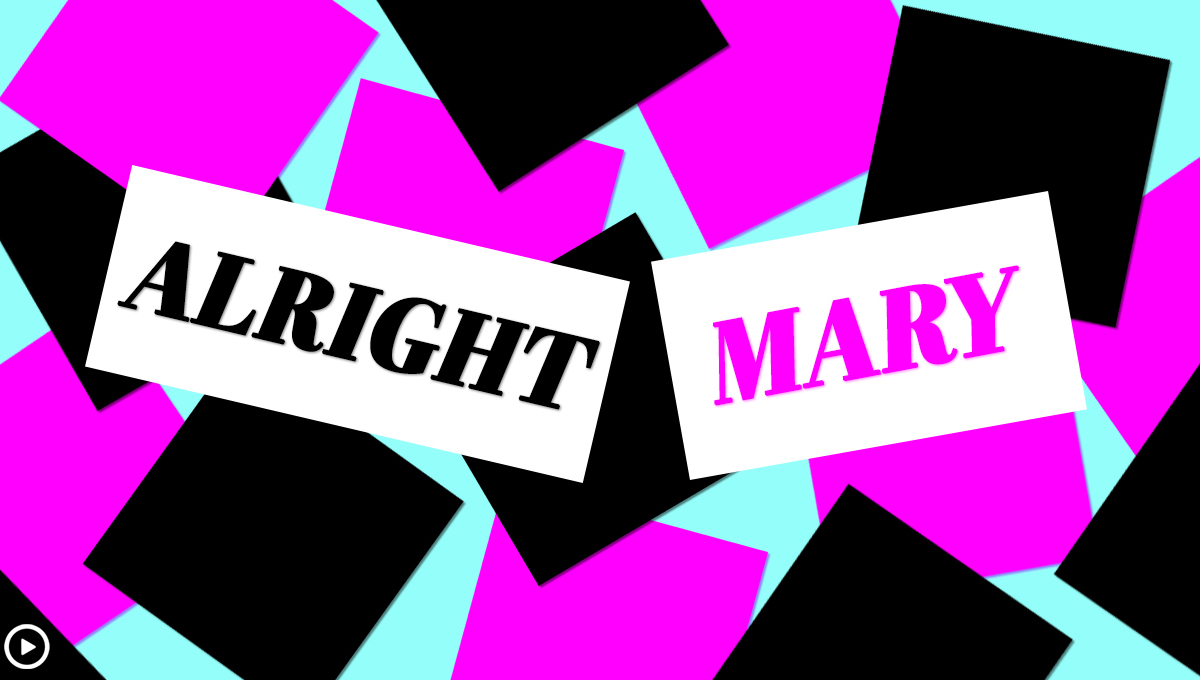 Iconic Drag Race Thailand co-host and Drag Race UK vs. the World frontrunner PANGINA HEALS joins us for a bonus interview this week! We cover everything from her inspirations to her aspirations, her earlier success on shows like T Battle in Thailand to her relationship with Art Arya, how she founded the House of Heals, manifesting, the power of No, and the dream come true of competing on an international stage. We of course queen out on a couple of our favorite DRT moments and do a deep dive into her looks for this week's RuPaul Ball. Suffice it to say, we're completely gooped, Mary's!
For more Pangina:
Instagram: @panginaheals
Twitter: @panginaheals
TikTok: @panginaheals
Facebook: Pangina Heals
Patreon: www.patreon.com/alrightmary
Email: [email protected]
Instagram: @alrightmarypod
Twitter: @alrightmary
Johnny: @johnnyalso (Instagram) // @johnnyalso1 (Twitter)
Colin: @colindrucker_ (Instagram) // @colindrucker (Twitter)
Web:
www.tasteofreality.com/alright-mary/
BetterHelp Promo: betterhelp.com/AlrightMary
(discount code: AlrightMary)
---