Episode 32: Queening Out on the Season 9 Trailer + Premiere Announcement!
Alright Mary March 1, 2017 7:24pm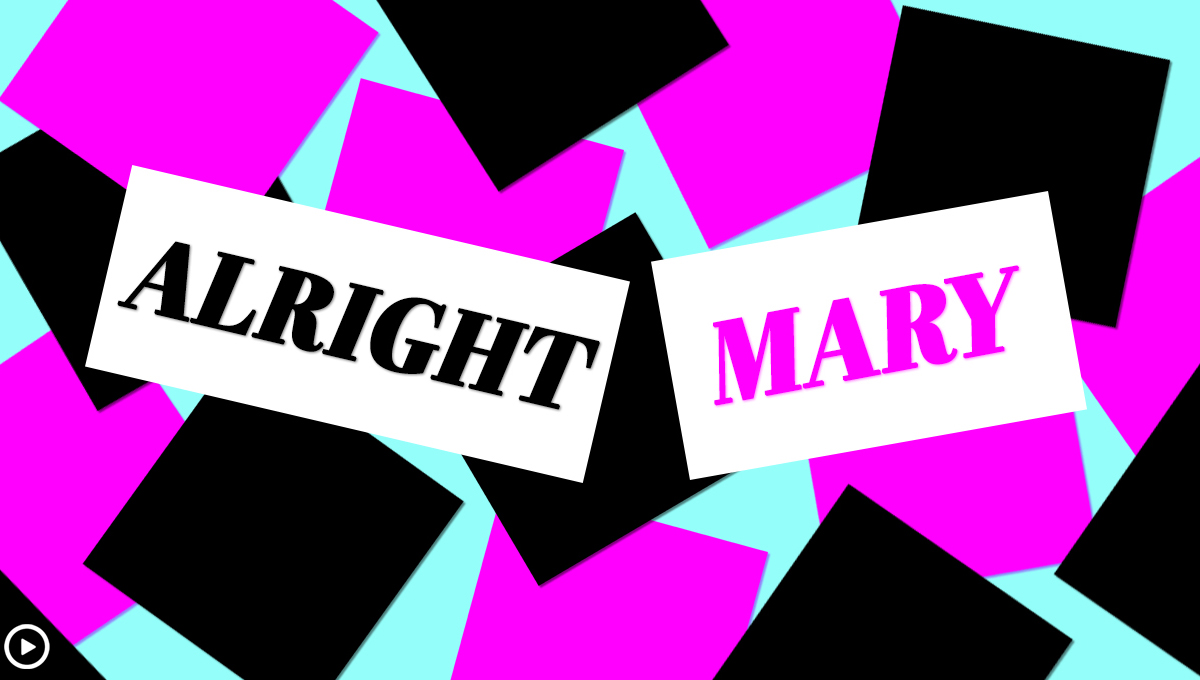 The wait is over, Mary's! Season 9 of Drag Race is officially premiering on March 24th, and with 30 seconds worth of a preview to feast on, we make a meal out of scraps and queen out on every minute detail, from who's who out of drag to some runway looks that already have us GAGGING!
---