Episode 300.5: Mary Monthly - Canada's Drag Race Season 2, Safe Zone Drama, Rip Syncs!
Alright Mary October 17, 2021 8:25pm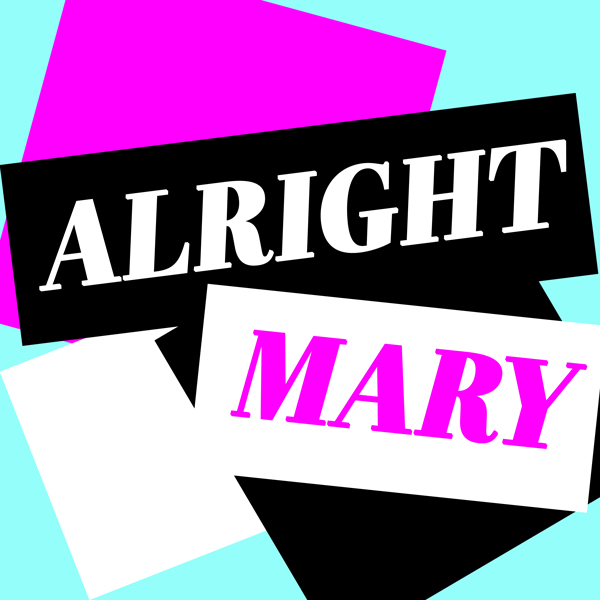 Hey Mary! We catching up this week on what's to come on our Patreon feed, as well as everything we've posted from the past month on both our Sister Mary and OnlyMary's levels.
Become a Matreon at patreon.com/alrightmary to get access to new episodes plus 200+ episodes in the archives!
Sister Mary/$5 USD: Drag Race UK Season 3
OnlyMary/$10 USD: Drag Race UK Season 3, Canada's Drag Race Season 2, OnlyMary's deep dives (Safe Zone Drama, Rip Syncs, etc.)
Patreon: www.patreon.com/alrightmary
Email: [email protected]
Twitter: @alrightmary
Johnny: @johnnyalso (Instagram)
Colin: @colindrucker (Twitter)
Web:
www.tasteofreality.com/alright-mary/
---