Episode 299: Alright Scary - "Aliens"
Alright Mary October 10, 2021 5:06pm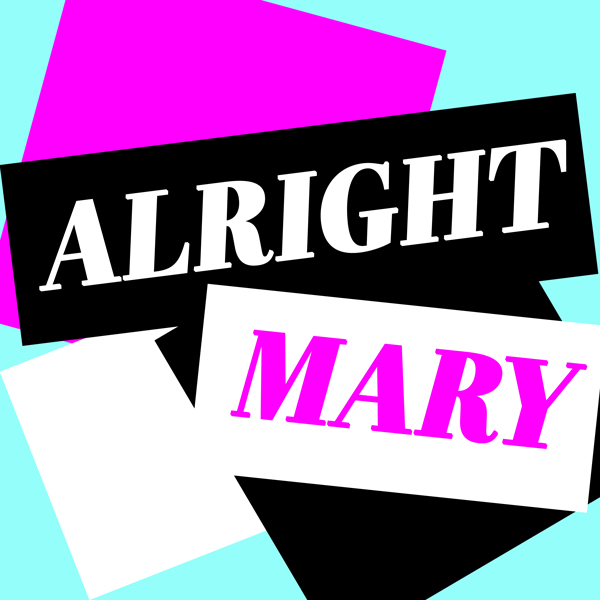 James Cameron's bombastic follow up to "Alien," equal parts action and horror movie, may make us yearn for the Nostromo a bit, but more importantly it features our favorite cat owning, flamethrower wielding space mom, Ellen Ripley. The Extended Special Edition of "Aliens" gives us even more time in Act One with Ripley and Jones before pairing her up with eye candy like Bill Paxton, Michael Biehn and Jeannette Goldstein, to say nothing of one particularly beguiling robot. We've got mixed feelings on Newt, lots of questions about aliens taking elevators, thoughts on the subsequent sequels and prequels in the series, and unending praise for Sigourney "Susie" Weaver in an Oscar nominated performance.
Patreon: www.patreon.com/alrightmary
Email: [email protected]
Twitter: @alrightmary
Johnny: @johnnyalso (Instagram) // @johnnyalso1 (Twitter)
Colin: @colindrucker_ (Instagram) // @colindrucker (Twitter)
Web:
www.tasteofreality.com/alright-mary/
---