Episode 298: Alright Scary - "Misery"
Alright Mary October 3, 2021 6:09pm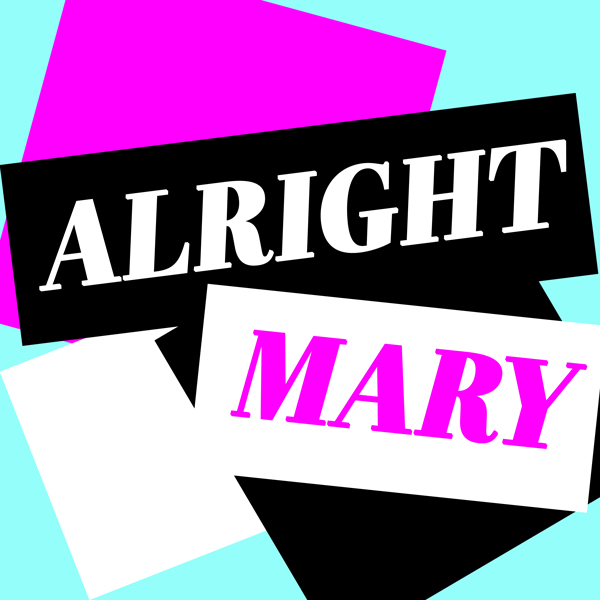 Kathy Bates earned a much deserved Oscar for playing delusional and occasionally demented devotee Annie Wilkes to poor James Caan's critically injured Paul Sheldon in "Misery," and we spend most of this week's episode praising her performance. We also Mary out on the overarching metaphor of addiction, the cautionary tale of Annie the Toxic Fan, Frances Sternhagen's welcomed presence and fashioned sense as Deputy Virginia, what the movie would be like if Paul were a woman and played by Viola Davis, and some hot takes on Kathy Bates's filmography. Plus: Warren Beatty's contribution, Stephen King's books, the importance of Judy Parfitt in "Delores Claiborne," and of course that sweet little goose, Misery the pig.
Patreon: www.patreon.com/alrightmary
Email: [email protected]
Twitter: @alrightmary
Johnny: @johnnyalso (Instagram) // @johnnyalso1 (Twitter)
Colin: @colindrucker_ (Instagram) // @colindrucker (Twitter)
Web:
www.tasteofreality.com/alright-mary/
BetterHelp Promo: betterhelp.com/AlrightMary
(discount code: AlrightMary)
---