Episode 294.5: The Mary Monthly - Sept 2021 Edition
Alright Mary September 10, 2021 8:25am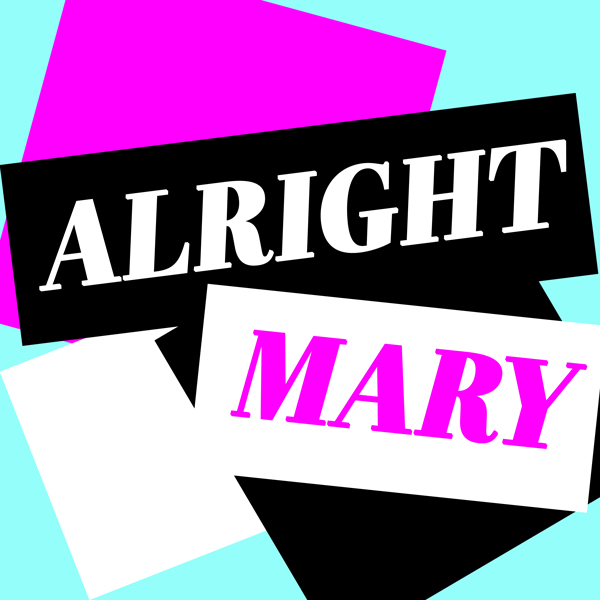 Hey Mary! We're dropping this mini episode to catch you up on what's to come on our Patreon feed this month, as well as everything we've posted from the past month on both our Sister Mary and OnlyMary's levels.
August was a month of brackets, broken hearts and, of course, what gays quote. September is going to be spooky and British, and at the OnlyMary's level, it's already getting a little naked.
Become a Matreon at patreon.com/alrightmary to get access to new episodes plus 200+ episodes in the archives!
Sister Mary/$5 USD: 1 bonus episode every week (including Drag Race UK Season 3!)
OnlyMary/$10 USD: 2 bonus episodes every week! (includes deep dives into Drag Race, gay stuff, our personal lives)
Patreon: www.patreon.com/alrightmary
Email: [email protected]
Twitter: @alrightmary
Johnny: @johnnyalso (Instagram)
Colin: @colindrucker (Twitter)
Web:
www.tasteofreality.com/alright-mary/
---