Episode 275: Drag Race España Ep 1: ¡Bienvenidas a España!
Alright Mary June 1, 2021 6:47pm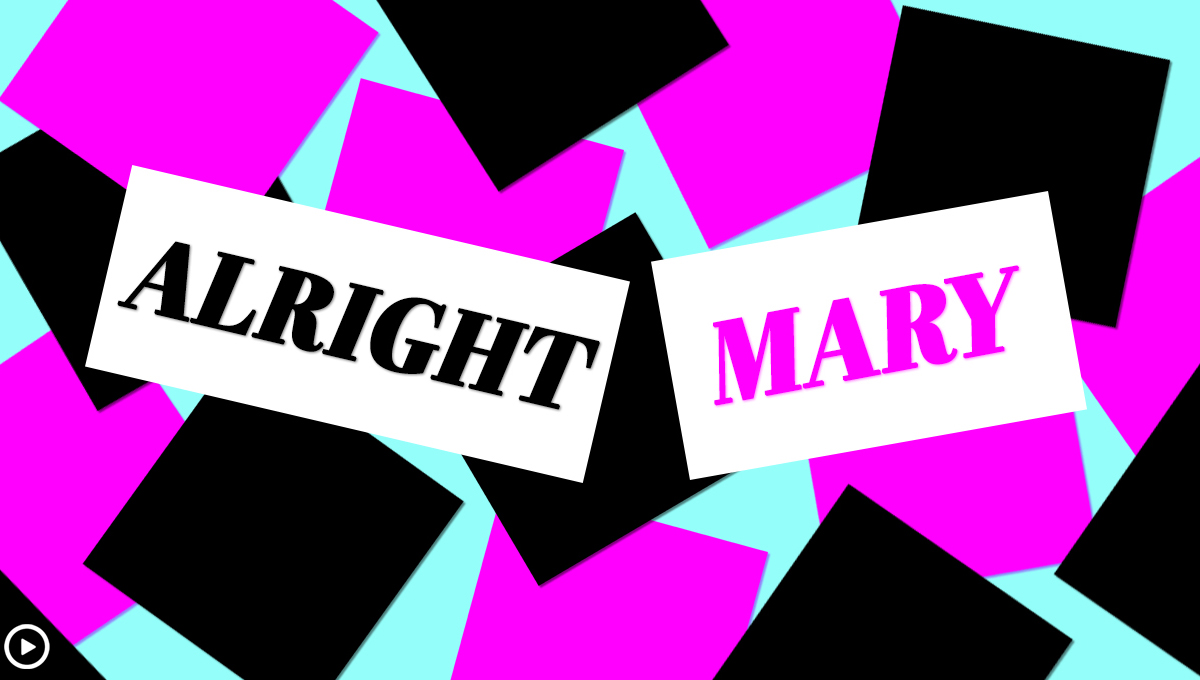 The Drag Race empire expands to Spain!  It's your classic first episode of the first season format–photo shoot and a sewing challenge–but with a decidedly goosey Spanish twist. The cast is full of charisma, the drag is exciting, some of the contestants are just as exciting out of drag (Vulcano…) and Supremme and friends on the judges panel are a deluxe delight. Not to mention the workroom is the size of an IKEA showroom. The episode wraps with an exhaustive lip sync that sends a potential commentator home, but gives us a refreshingly melodramatic exit.
Patreon: www.patreon.com/alrightmary
Email: [email protected]
Twitter: @alrightmary
Johnny: @johnnyalso (Instagram)
Colin: @colindrucker (Twitter)
Web:
www.tasteofreality.com/alright-mary/
---