Episode 272: *Preview* - Drag Race Down Under Ep 3 - Queens Down Under
Alright Mary May 16, 2021 8:48pm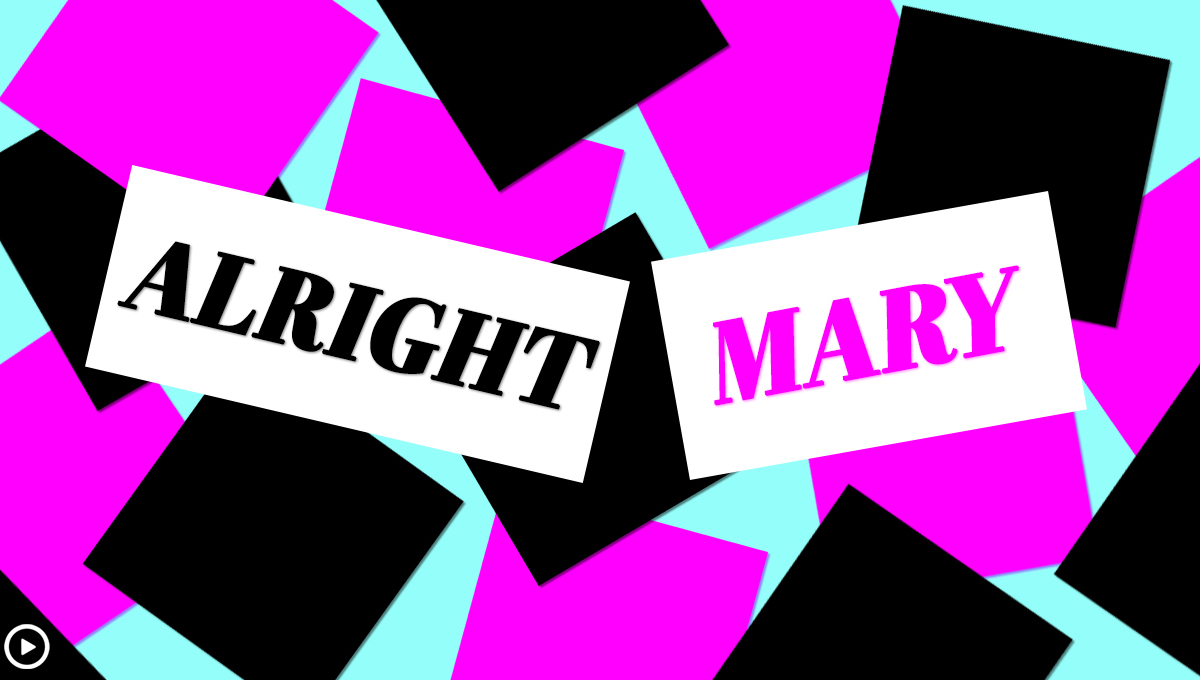 Mary's! We're covering Drag Race Down Under ONLY on Patreon this season! Here is a sneak preview of what to expect. 
To get access to the rest of the season plus our OnlyMary's discussions, DRUK S2 recap, campy queer movie classics and more, become a Matreon at Patreon.com/alrightmary
Drag Race has been putting queens in rival girl groups since the very beginning and Down Under is no exception. This week the remaining eight are split off to write and record lyrics and come up with "choree" for the latest Leland production of "Queens Down Under." While Scarlet is the starlet of the week, Elektra blows a fuse out-dancing the rest of her group and Coco takes a jumbo risk by singing, landing them both in the bottom. But the more important matter at hand is—who wrote the note?
Patreon: www.patreon.com/alrightmary
Email: [email protected]
Twitter: @alrightmary
Johnny: @johnnyalso (Instagram)
Colin: @colindrucker (Twitter)
BetterHelp Promo: betterhelp.com/AlrightMary (discount code: AlrightMary) 
---