Episode 270: *BONUS* RuPaul's Drag Race Down Under E1 - G'Day, G'Day, G'Day
Alright Mary May 2, 2021 5:33pm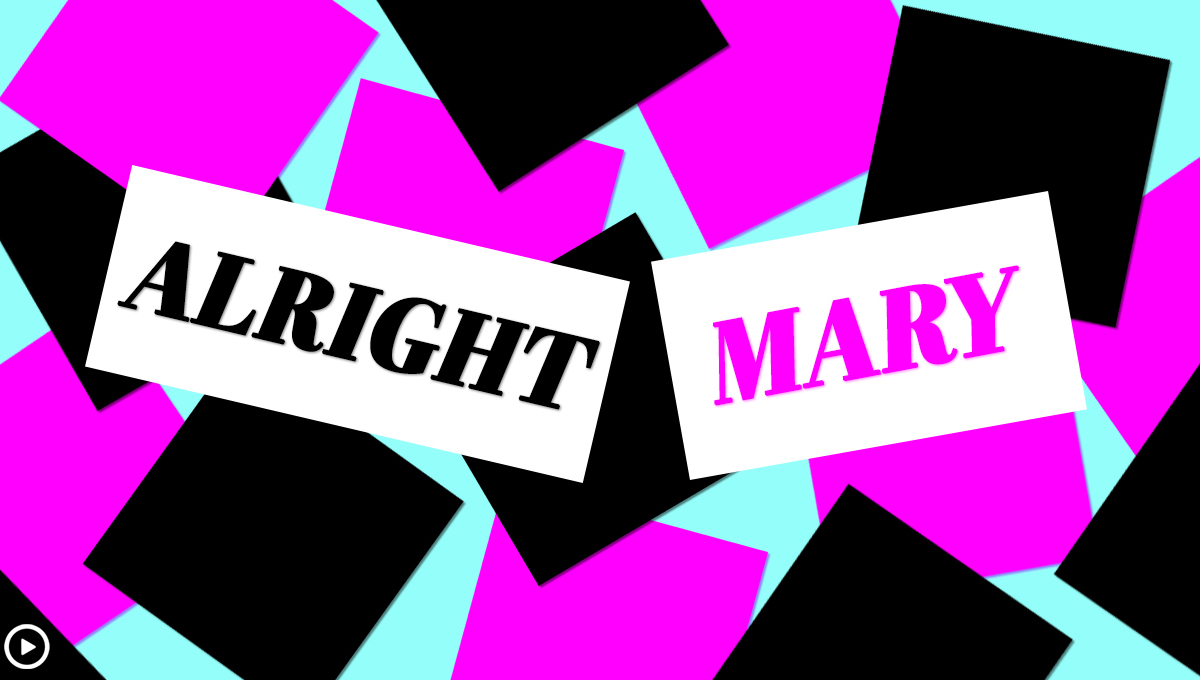 Mary's! We're covering Drag Race Down Under ONLY on Patreon this season! Here is a sneak preview of what to expect. 
To get access to the rest of the season plus our OnlyMary's discussions, DRUK S2 recap, campy queer movie classics and more, become a "Matreon" at www.patreon.com/alrightmary
Ten queens from a land down under enter a smaller, scrappier workroom this week to show off their charisma, uniqueness, nerve and talent for $30,000 and a crown. Familiar faces Art Simone and Karen from Finance rise to their reputations, dynamic duo Kita and Anita are a lip sync waiting to happen, Johnny is coo-coo for Coco (and Pit Crew Daddy) and both of us could have done with more Jojo this season. Plus Ru times two, a refreshing Rhys, a debate over Melbourne, and a Last Chance Lip Sync we're hoping to manifest this season. 
Patreon: www.patreon.com/alrightmary
Email: [email protected]
Twitter: @alrightmary
Johnny: @johnnyalso (Instagram)
Colin: @colindrucker (Twitter)
Web: 
www.tasteofreality.com/alright-mary/ 
BetterHelp Promo: betterhelp.com/AlrightMary (discount code: AlrightMary) 
---