Episode 256: RuPaul's Drag Race S13 E4 - RuPaulmark Channel
Alright Mary January 24, 2021 6:09pm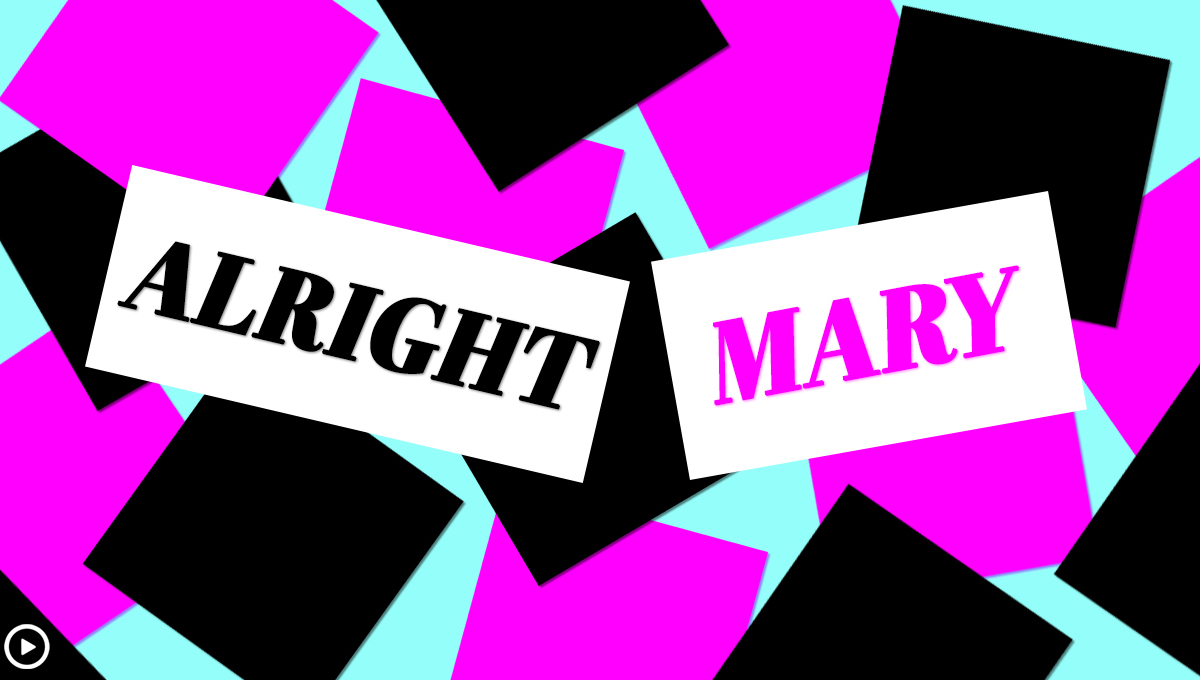 We finally have a full workroom of queens this week, and we've brought on a guest to help us officially kick off the competition! CJay from "Can We Kick It?" and "Straight Talk with Ross" joins the conversation to discuss Symone's Drag Race, Denali's lip sync assassination, Utica's face journey, Kandy's rebranding (and that cowboy hat), and why you don't want to act up in church with Tamisha. 
Follow CJay on Insta: cjaylyfe
His Podcast: Can We Kick It?
or on Twitter: CJayLyfe
Patreon: www.patreon.com/alrightmary
Email: [email protected]
Twitter: @alrightmary
Johnny: @johnnyalso (Instagram)
Colin: @colindrucker (Twitter)
Web: 
www.tasteofreality.com/alright-mary/ 
BetterHelp Promo: betterhelp.com/AlrightMary (discount code: AlrightMary) 
---