Episode 241: Drag Race Holland Ep2 - Give Face!
Alright Mary September 27, 2020 12:36pm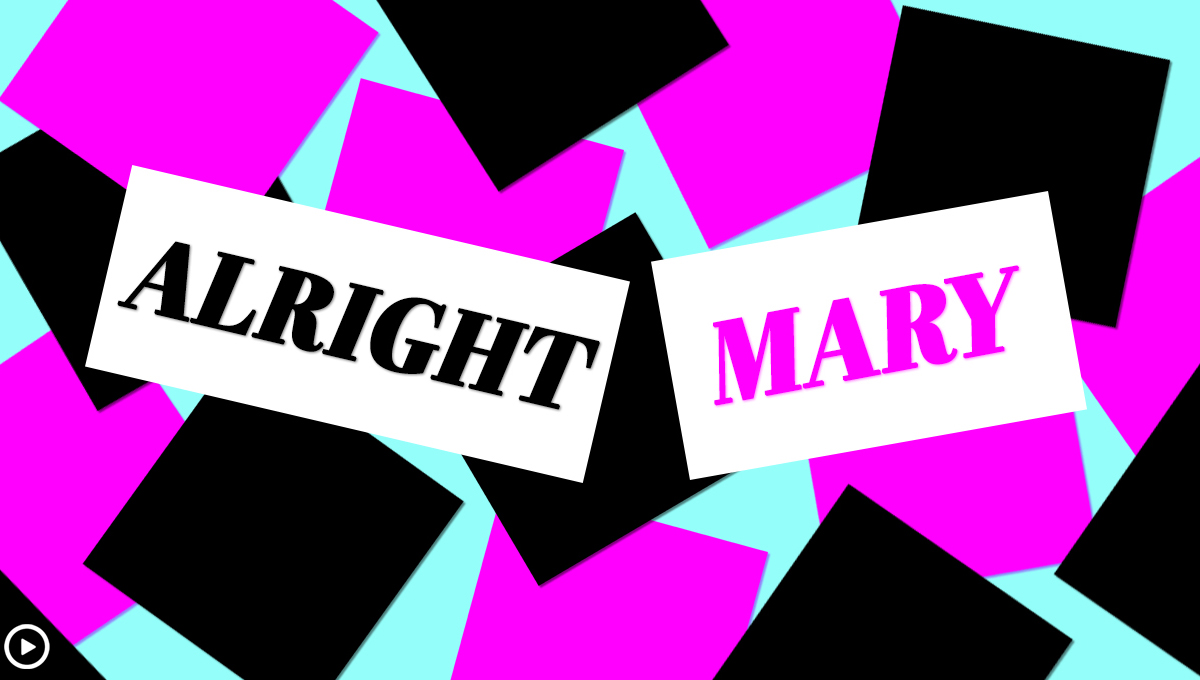 The queens get physical this week for a dragged out workout challenge, but not before clogging the workroom and stirring up some classic high school gym class trauma while picking teams. We have a lot to say on the topic, plus: an extended take on the name Megan, escaping an Andrea, overcoming some tough Australians, little sister Abby, our ever-deepening love for potential pizza queen Sederginne, continued appreciation for ChelseaBoy, and of course that bore of a Roar that sent Patty pack-packing.
Patreon: www.patreon.com/alrightmary
Email: [email protected]
Twitter: @alrightmary
Johnny: @johnnyalso (Instagram)
Colin: @colindrucker (Twitter)
Web:
www.tasteofreality.com/alright-mary/
BetterHelp Promo: betterhelp.com/AlrightMary (discount code: AlrightMary)
---