Episode 224: RuPaul's Drag Race All Stars 5 E3 - Get A Room!
Alright Mary June 21, 2020 7:34pm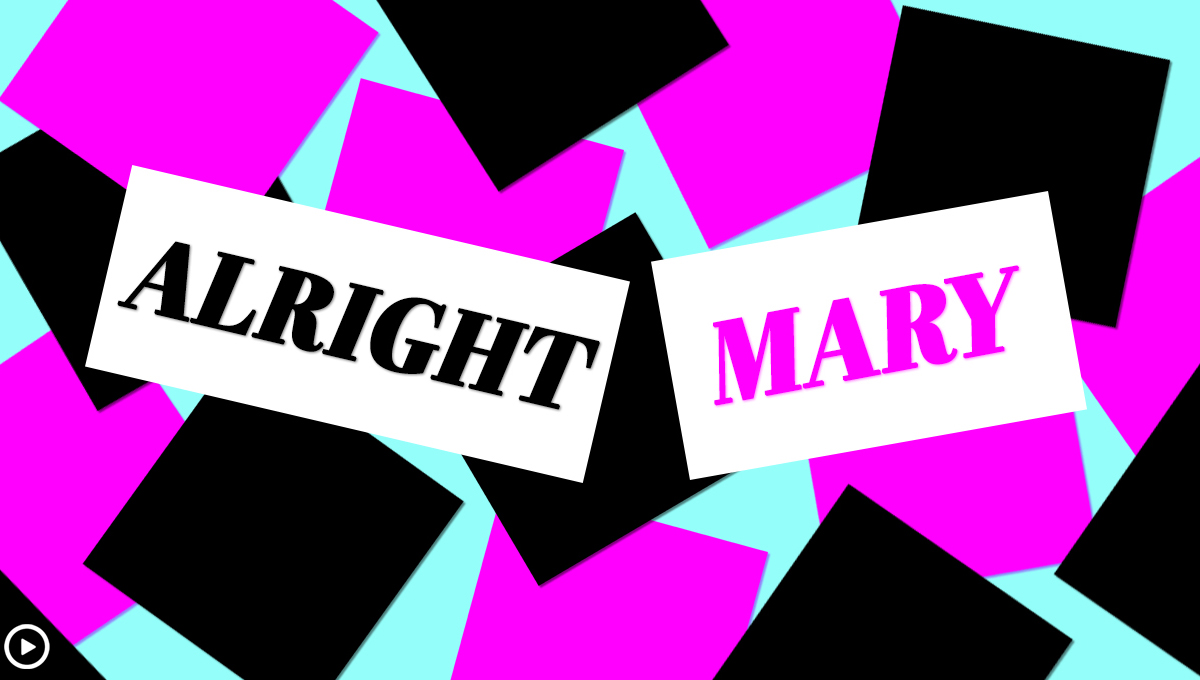 It's not uncommon for a season of Drag Race to lose the plot a little on the third episode (Shakesqueer, anyone?), but this week really went on a sudden vacation. The eight remaining queens are tasked with the ever-relevant task of designing themed hotel rooms. The results are, as expected, not exactly Fodor's favorites. A 3-in-1 runway makes us nostalgic for Drag Race Thailand, the judges' critiques are meticulously "crafted" for social media chaos, and the lip sync is surprisingly more of a mercy kill than an assassination.
Donate to:
Sphinx Organization: http://www.sphinxmusic.org/
TransgenderLawCenter.org/donate
https://www.theokraproject.com/
Patreon: www.patreon.com/alrightmary
Email: [email protected]
Twitter: @alrightmary
Johnny: @johnnyalso (Instagram)
Colin: @colindrucker (Twitter)
Web:
www.tasteofreality.com/alright-mary/
---