Episode 223: RuPaul's Drag Race All Stars 5 E2- I'm in Love!
Alright Mary June 14, 2020 7:40pm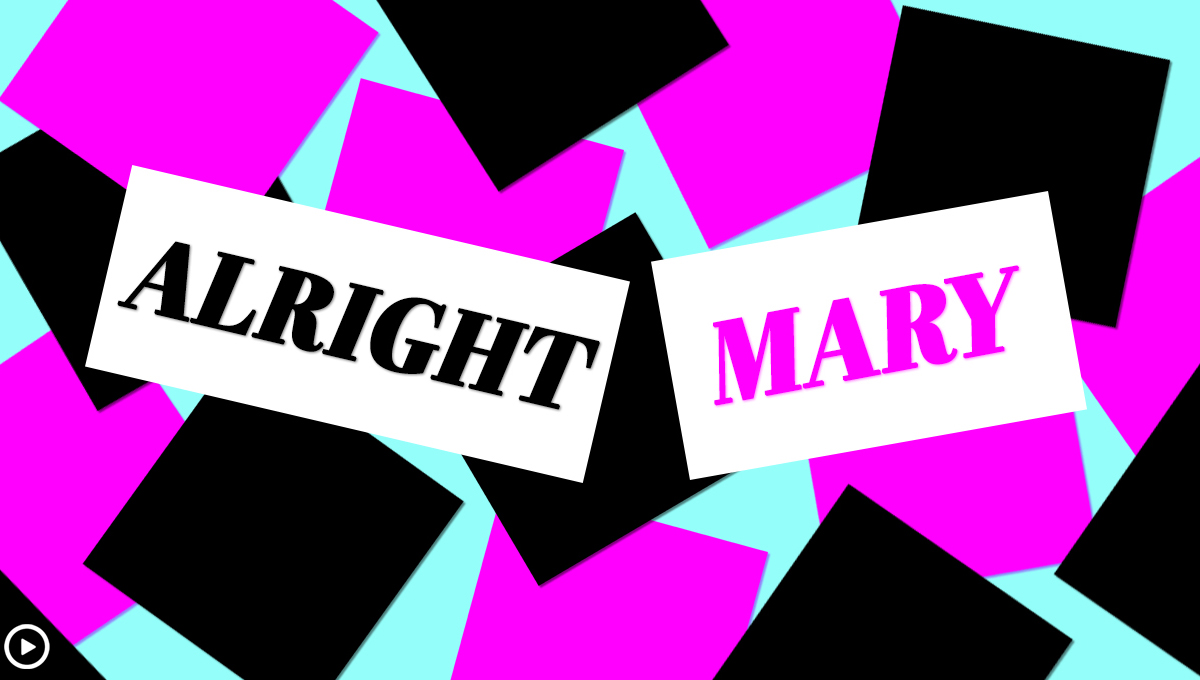 It wouldn't be a season of Drag Race without a girl groups challenge! The nine remaining queens break into trios to create celebrity crush-inspired verses for "I'm in Love!" which is not only the title of the song but 60% of its chorus. Shea emerges with a frontrunner performance, a frontrunner runway, and a frontrunner lip sync, Blair thinks pink and it doesn't stink, Ongina's feathers are ruffled by a sore throat, self-doubt, and Mz Cracker, and an old favorite is our new pick for pizza queen.
Patreon: www.patreon.com/alrightmary
Email: [email protected]
Twitter: @alrightmary
Johnny: @johnnyalso (Instagram)
Colin: @colindrucker (Twitter)
Web:
www.tasteofreality.com/alright-mary/
https://www.theokraproject.com/
---