Episode 221: Black Lives Matter
Alright Mary May 31, 2020 10:21pm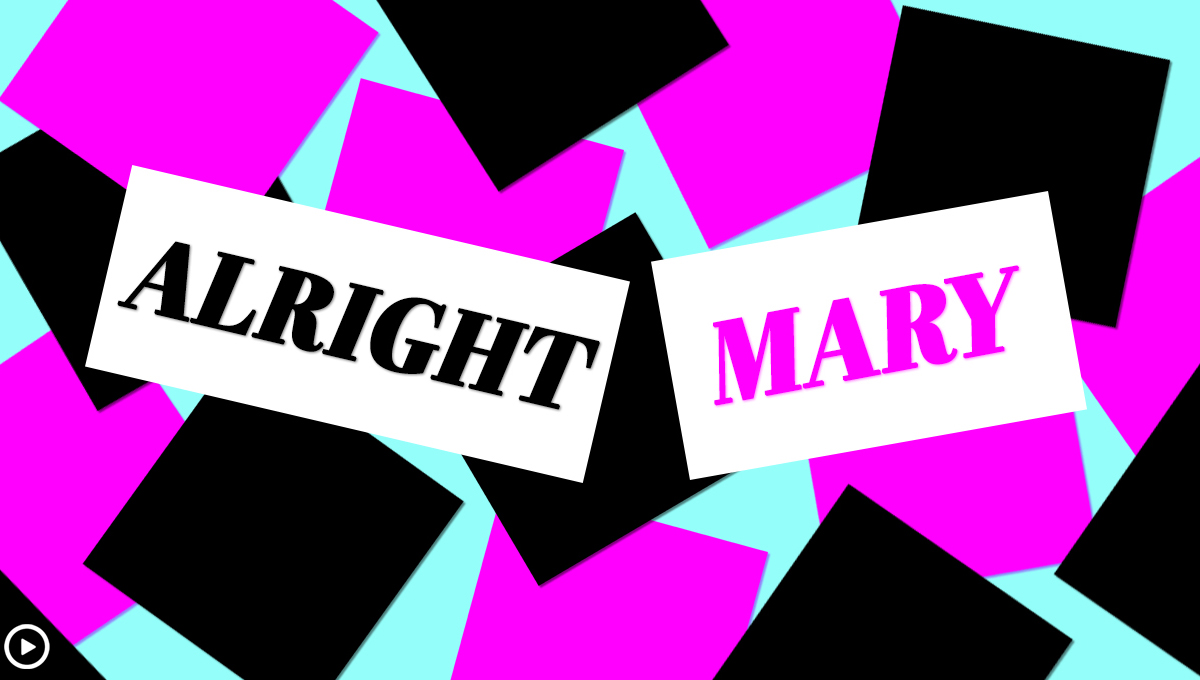 This week, instead of listening to us recap the finale of Season 12 (congrats Jaida!), please use that time to watch Bob the Drag Queen and Peppermint's discussion "Why you should say Black Lives Matter".
Click the above text or here.
We also share some resources from Black Lives Matter for ways to donate, educate, and participate.
Link: https://blacklivesmatters.carrd.co/
---