Episode 202: Drag Race S7 - Reunited!
Alright Mary January 25, 2020 12:51pm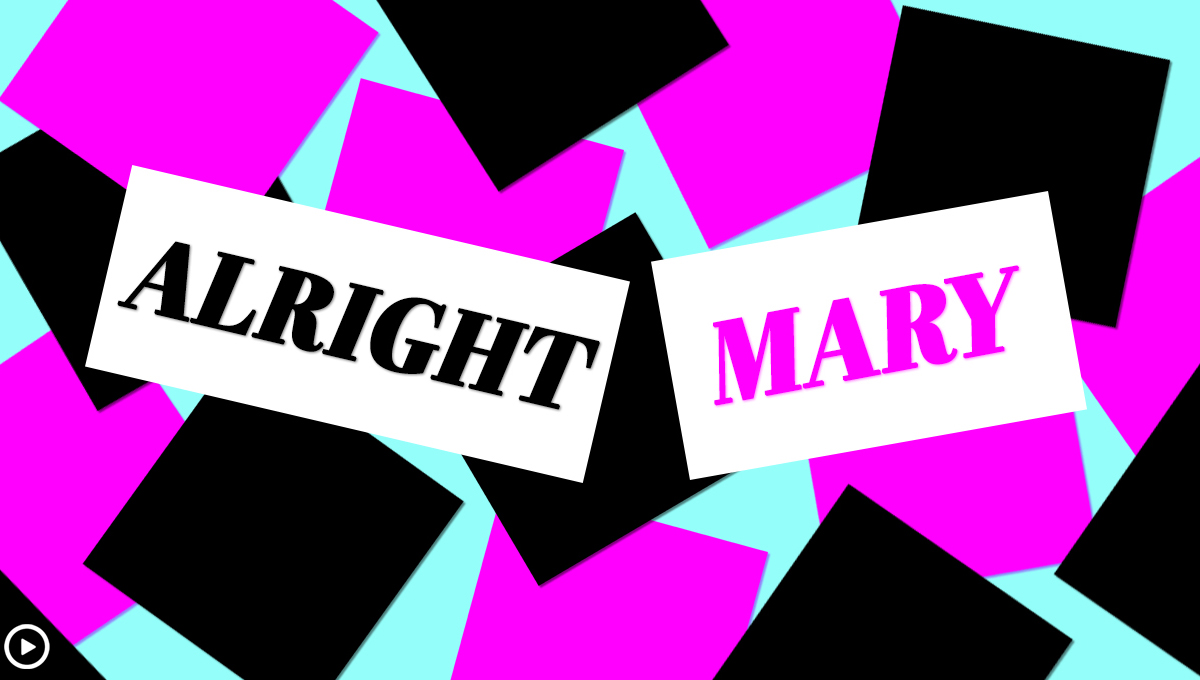 The season 7 reunion/finale double feature is a great reminder that a lot of the season's charisma was eliminated each week. The top 3 perform final lip syncs that are, well, FINE, Trixie tries her Ru impression out on Ru, Kennedy's mom doesn't do audience participation, Ginger has robot feet, Max gets one last drag, Kandy is candente, and Katya is the clear winner of the season. Season 7 has officially come through, and we're so proud to see it, again.
Patreon: www.patreon.com/alrightmary
Email: [email protected]
Twitter: @alrightmary
Johnny: @johnnyalso (Instagram)
Colin: @colindrucker (Twitter)
Web:
www.tasteofreality.com/alright-mary/
---