Episode 178.9: BONUS! DRAG: The Complete Story - Interview with Simon Doonan
Alright Mary September 16, 2019 8:55pm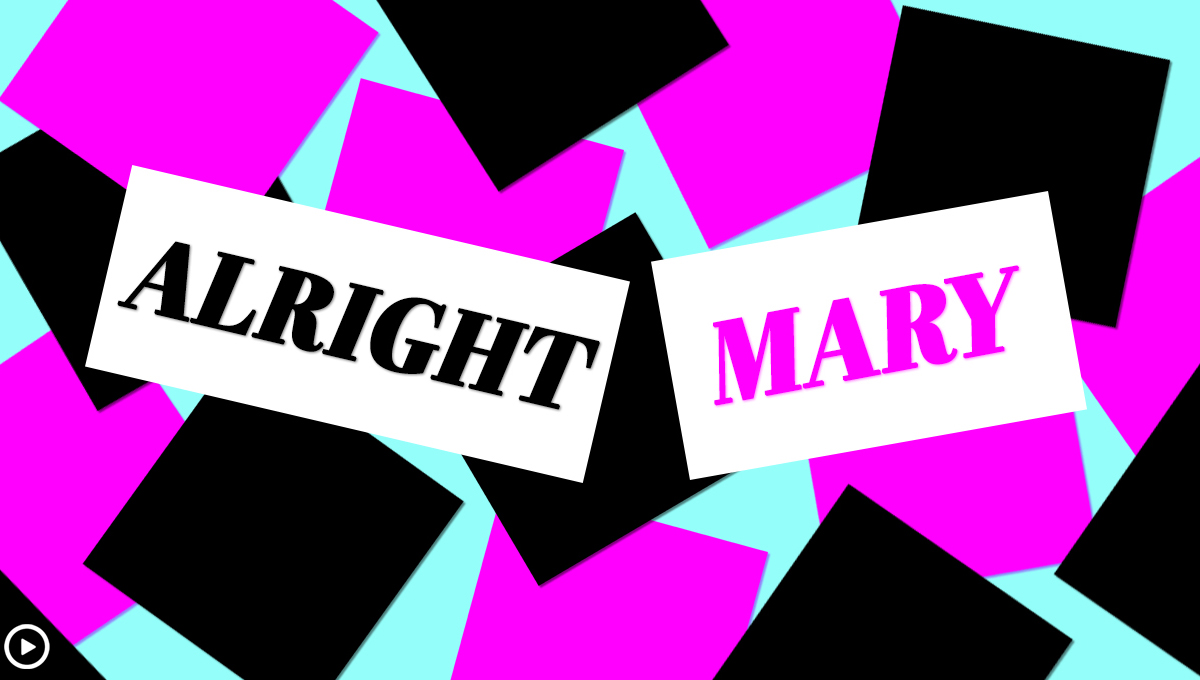 We were just gooped to chat with the iconic Simon Doonan about his new book "DRAG: The Complete Story," some of the amazing drag icons he discusses in the book, his own experience in drag, the evolution of comedy drag, why now is a good time to be a drag king and of course, the use of the nickname "Mary" in gay generations past and present!
ABOUT THE BOOK
With Simon Doonan's trademark wit, plus stunning photography, DRAG: The Complete Story is the first flamboyant, poignant survey of drag culture for the modern reader. It offers an updated look at Drag grounded in the new culture landscape where gender-fluidity is the norm. DRAG: The Complete Story explores drag's journey from the surprising, to the sophisticated, to the utterly bizarre.
*All author proceeds for 'DRAG: The Complete Story' will go to the Ali Forney Center to protect LGBTQ youth from the harms of homelessness.
ABOUT SIMON DOONAN
Former Drag Queen, author, and fashionista Simon Doonan is the Creative Ambassador for Barneys New York. His books include Soccer Style, Eccentric Glamour and Gay Men Don't Get Fat. Simon appears as a judge on the NBC television show, Making It, co-hosted by Amy Poehler and Nick Offerman. www.simondoonan.com
CONTACT US!
Patreon: www.patreon.com/alrightmary
Email: [email protected]
Twitter: @alrightmary
Johnny: @johnnyalso (Instagram)
Colin: @colindrucker (Twitter)
www.alrightmary.com
---