Episode 158: RuPaul's Drag Race S11 E9 - L.A.D.P.
Alright Mary April 28, 2019 5:27pm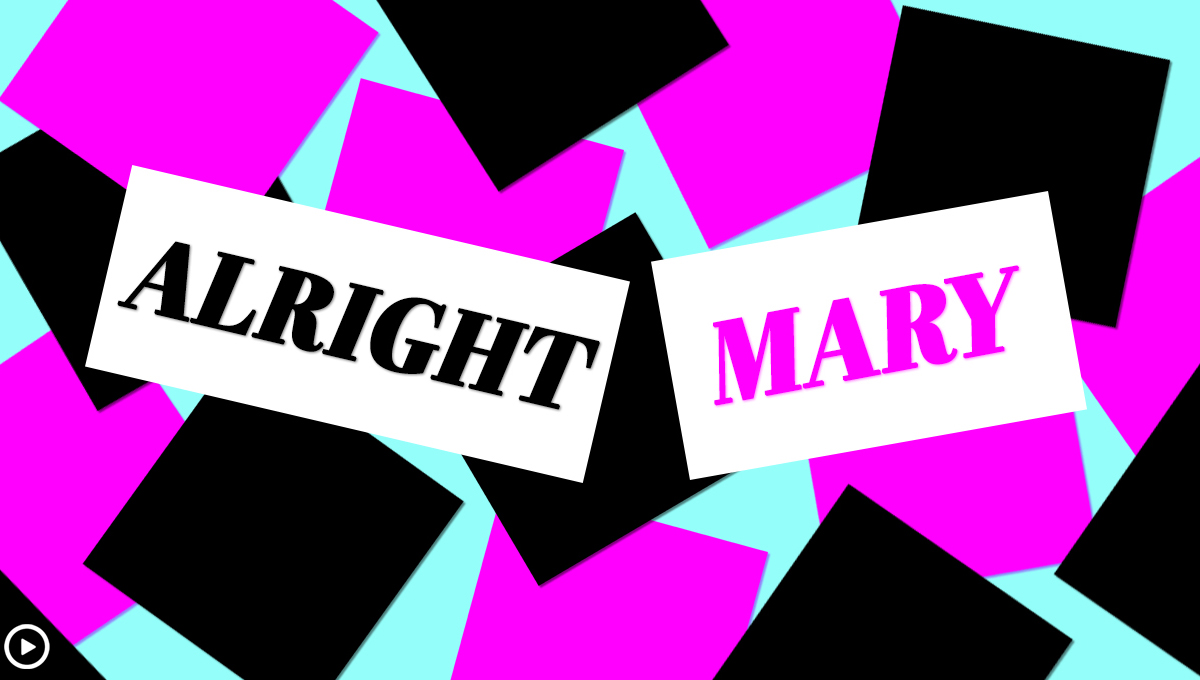 Rescue 911! Somebody save this episode! Okay, so this week's improv challenge was no crime against humanity—A'keria and Brooke are certainly innocent!—but in the lineup of Season 11's episodes, this one is certainly suspect. Silky is practically bugging the judges to serve time in the Bottom 2, Nina and Shuga struggle with being bystanders in their scenes, Yvie is a star witness to A'keria's winning turn and someone needed to call in Animal Control on Plastique and Vanjie. The cat fight turns into a Bottom 2 lip sync, but was the wrong queen sent away? We plead the fifth….
Patreon: www.patreon.com/alrightmary
Email: [email protected]
Twitter: @alrightmary
Johnny: @johnnyalso (Instagram)
Colin: @colindrucker (Twitter)
---