Episode 149: RuPaul's Drag Race Season 11 - Whatcha Unpackin'?
Alright Mary March 3, 2019 6:23pm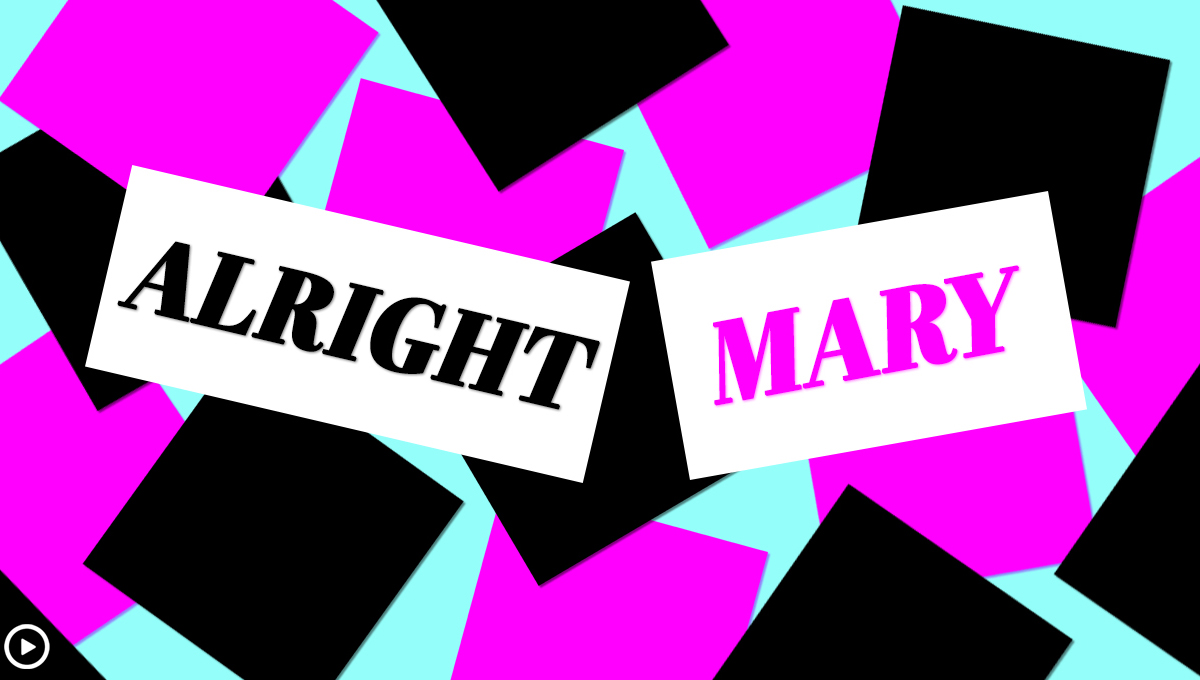 The wait is over, Mary's! The Season 11 premiere is teeming with queens new and old—as well as a refreshingly re-engaged RuPaul. Vanjie is gunning for Narrator from the start—but we're not mad at it, Mary! We're also living for Canada's Brooke Lynn, and are bringing our sweet tooth (sweet teeth?) for this season's pizza queen. And then there's Hurricane Silky, a cavalcade of Davenports, some serious BDE from Yvie Oddly, and the potential cast for All Stars 5 in the photo shoot.
Patreon: www.patreon.com/alrightmary
Email: [email protected]
Twitter: @alrightmary
Johnny: @johnnyalso (Instagram)
Colin: @colindrucker (Twitter)
---