Episode 140.5: *NUANCE* - Are We Done With Snatch Game?
Alright Mary December 30, 2018 5:58pm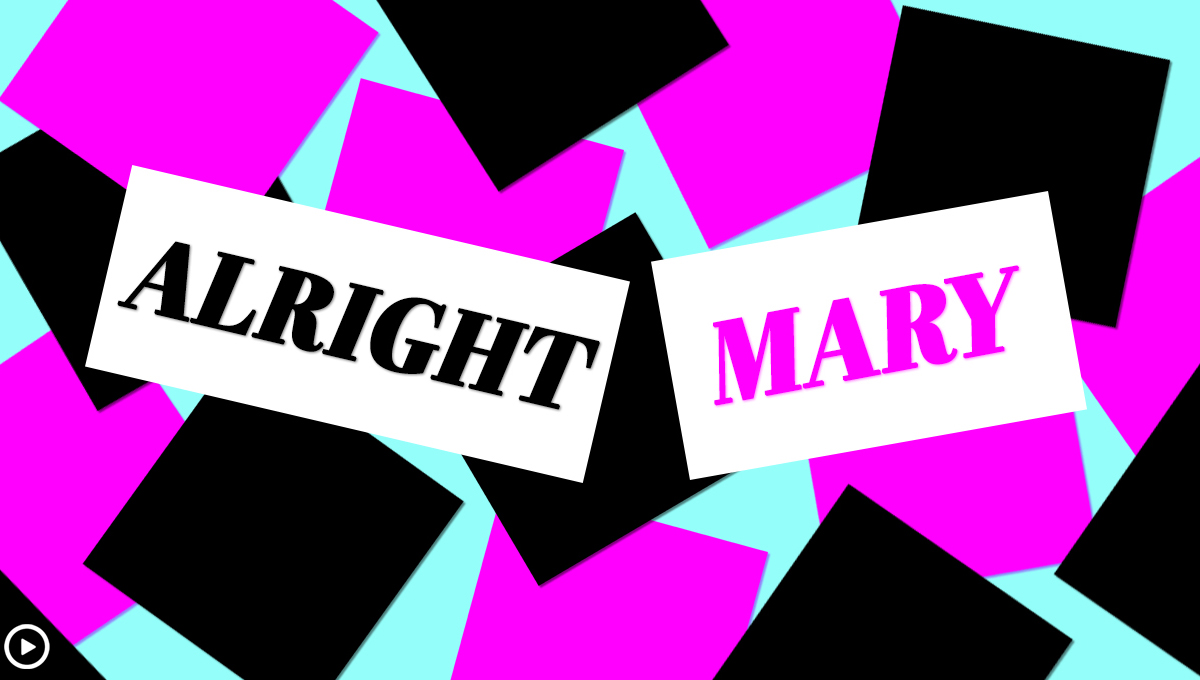 In this week's Nuance, we chime in on the state of Snatch Game in the series and what the future might hold for this consistently anticipated episode. We then take a deeper look at Snatch Game, comparing how this season's all star queens performed on their own seasons' Snatch Games and how often past winners of this checkpoint challenge go on to win or get close to the crown. Do we officially have our frontrunners for All Stars 4?
Patreon: www.patreon.com/alrightmary
Email: [email protected]
Twitter: @alrightmary
Johnny: @johnnyalso (Instagram)
Colin: @colindrucker (Twitter)
---