Episode 111.5: NUANCE - Finale Fashion Photo Review (with Grizzly Kiki!)
Alright Mary July 10, 2018 8:01pm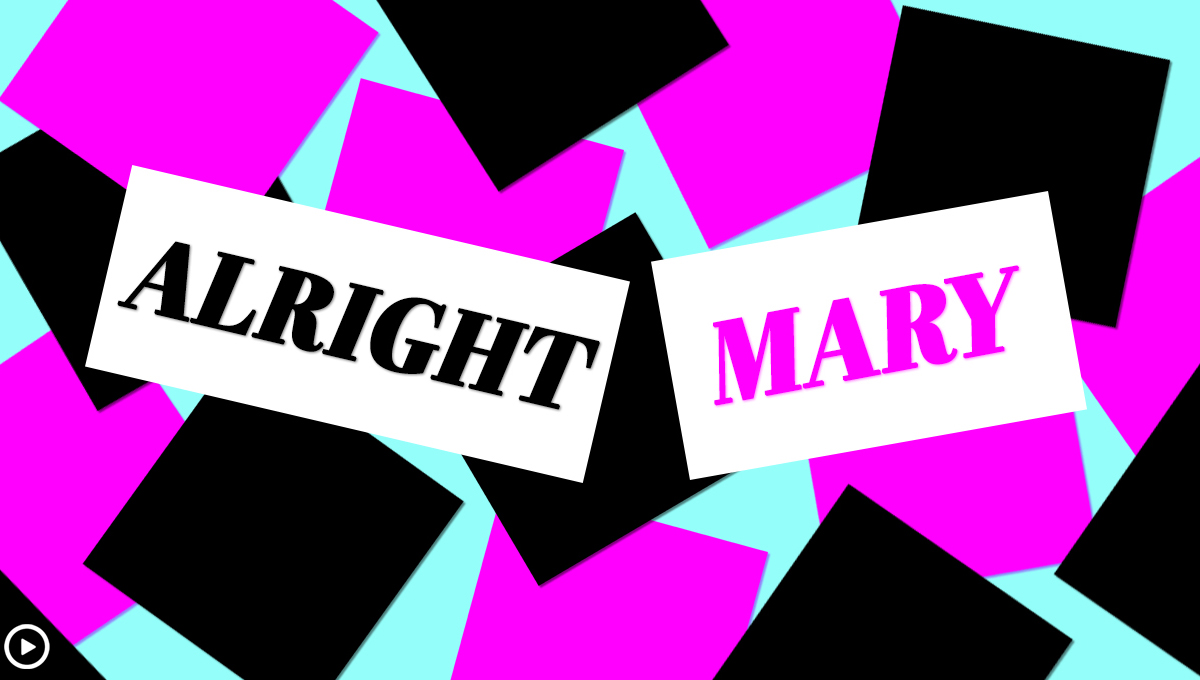 Before we officially close out the season, enjoy some nuanced BONUS content, Mary! Here is the extensive runway rundown we did with the queens from Grizzly Kiki during our Season 10 finale joint recap. Looks looks looks!
Grizzly Kiki: @GrizzlyKiki (Twitter, instagram, Facebook)
www.grizzlykiki.com
Patreon: www.patreon.com/alrightmary
Email: [email protected]
Twitter: @alrightmary
Johnny: @johnnyalso (Instagram)
Colin: @colindrucker (Twitter) and "In the Details: a Celebration of Nuance" on iTunes!
www.alrightmary.com
---