Episode 110: Drag Race Season 10 - Grand Finale (with Grizzly Kiki!)
Alright Mary July 2, 2018 10:26pm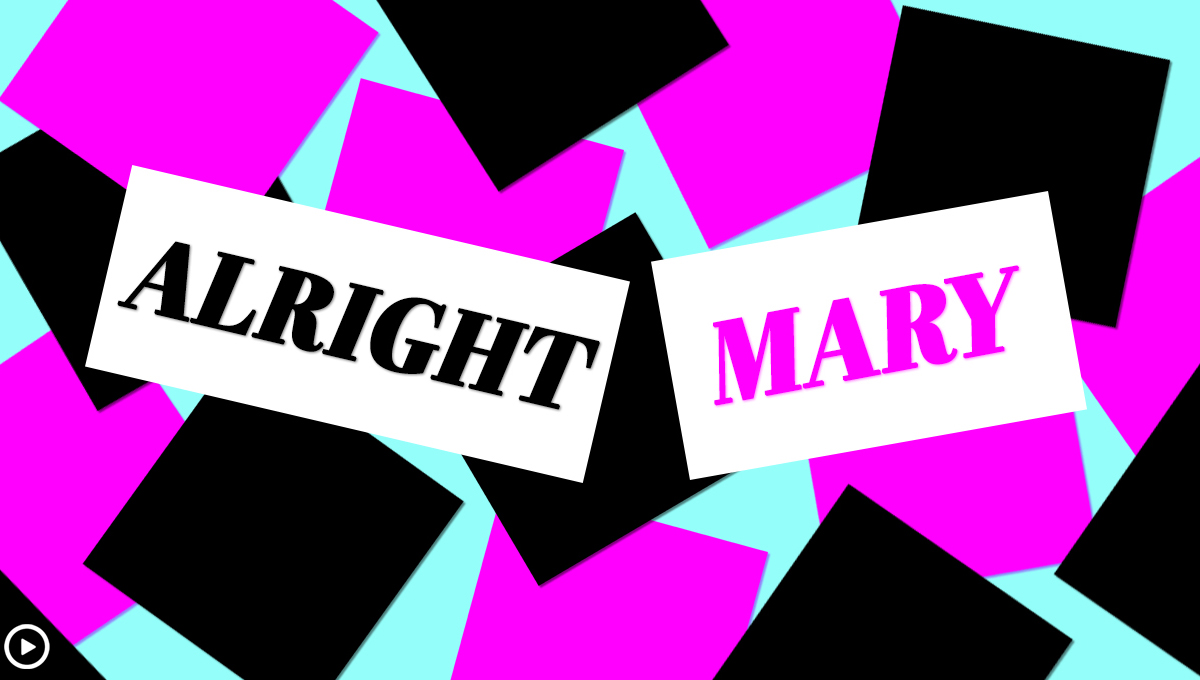 Let's have a kiki, Mary! We've invited the queens from the Grizzly Kiki podcast over to recap the finale of what has been a marathon of a season!
Grizzly Kiki: @GrizzlyKiki (Twitter, instagram, Facebook)
www.grizzlykiki.com
Patreon: www.patreon.com/alrightmary
Email: [email protected]
Twitter: @alrightmary
Johnny: @johnnyalso (Instagram)
Colin: @colindrucker (Twitter) and "In the Details: a Celebration of Nuance" on iTunes!
www.alrightmary.com
---