EIGHT SCENE-STEALING RESTAURANTS IN ORANGE COUNTY!
Check out these popular reality TV filming locations in Orange County!
Lara Sophia September 3, 2019 9:00am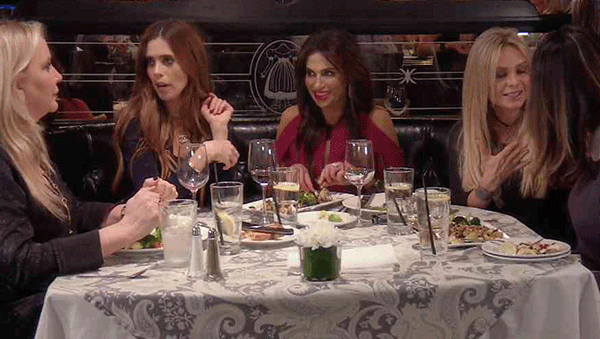 There are a few of Orange County's top restaurants that are popular filming spots for ALL reality shows from the Real Housewives of Orange County, Tamra's OC Wedding, Millionaire Matchmaker, Love & Hip Hop Hollywood, WAGS LA, and more! These hotspots serve up great food and drinks plus a little bit of drama depending on the clientele! Plus, all of these locations are great places to spot your favorite Housewives or Bravolebs.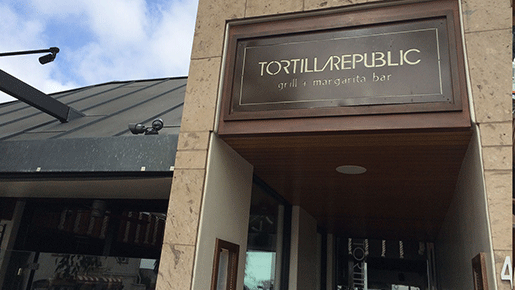 Tortilla Republic is built around good food, friendship, and a strong love of delicious Mexican cuisine. Located in Laguna Beach, Tortilla Republic offers fresh and inventive Mexican cuisine featuring authentic flavors you know and love using fresh, seasonal ingredients. At Tortilla Republic you're bound to find something delicious and fresh to satisfy your thirst with their carefully handcrafted cocktails.
With to die for panoramic ocean views, delicious food, and yummy drinks The Rooftop Lounge at La Casa Del Camino is the quintessential OC restaurant. You'll feel just like an OC Housewife as you sip fresh fruit Mojitos while watching a spectacular sunset. Whether you come to The Rooftop Lounge at La Casa Del Camino for brunch, lunch, or dinner you guaranteed to get a bite of the casual California lifestyle. Leave your worries at the door and drink up!
As Seen On: RHOC, Millionaire Matchmaker, Tamra's OC Wedding
As Seen On: RHOC, WAGS LA
For more check out the Tours page of TOR!
---