How to Do Dubai Like the RHOBH!
Plus a map of where to go and what to do!
Staff April 19, 2016 2:52pm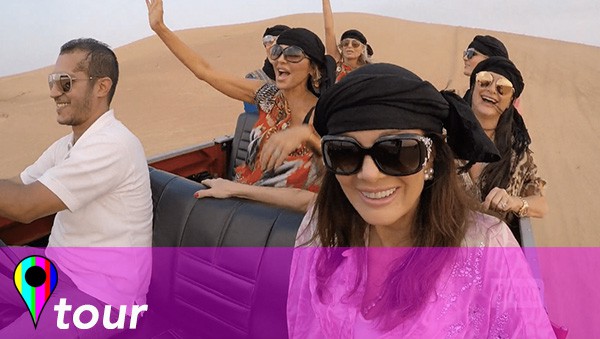 Wanna Dubai like the RHOBH?! From a desert safari to swimming with sea lions, this list of Dubai hot-spots and a guided map will give you a dose of Dubai realness in the footsteps of the Real Housewives of Beverly Hills!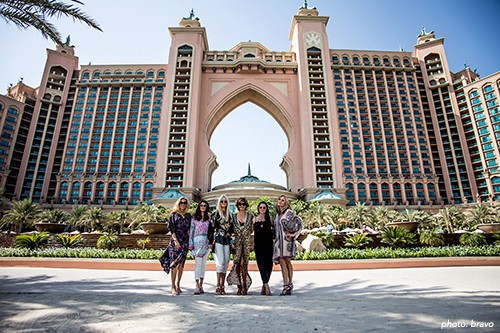 "This hotel is off-the-charts crazy. It's like an Arabian Las Vegas experience!" –Eileen Davidson
"WOWWWWW. This is MAGIC!" –Erika Girardi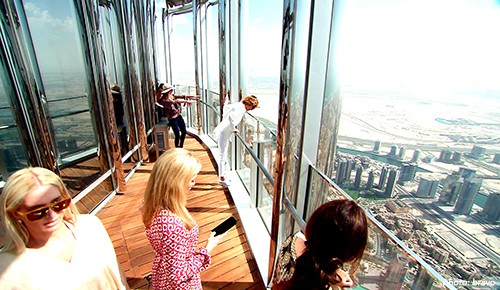 "Maybe I'll give her one last shot and if it doesn't work I'll throw her off!" –Lisa Vanderpump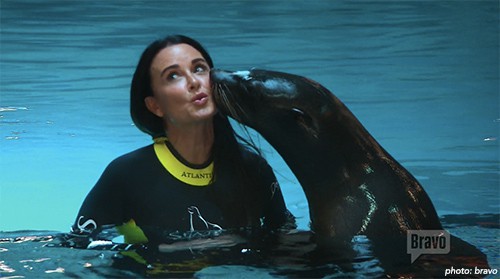 "Not sure who I'm more excited to swim with – Lisa or the sea lion?! They're BOTH adorable and they BOTH have whiskers! She's going to kill me." –Kyle Richards
5. Nom nom at Nobu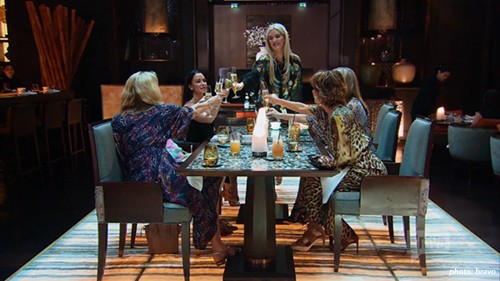 "I have been WAITING to eat here." –Kyle Richards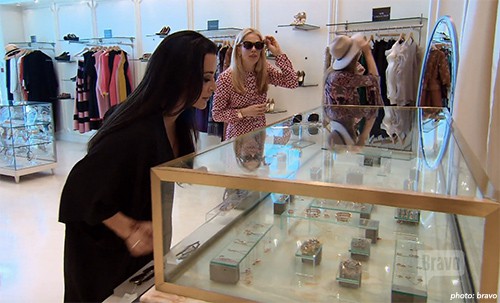 "I feel some retail therapy coming on." –Kathryn Edwards
7. Go from sand to sea on the Code 8 Yacht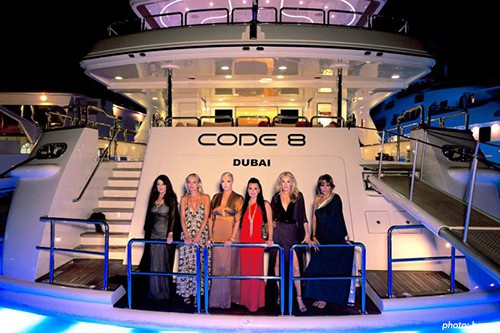 "The yacht is beautiful! The view is exquisite." –Lisa Vanderpump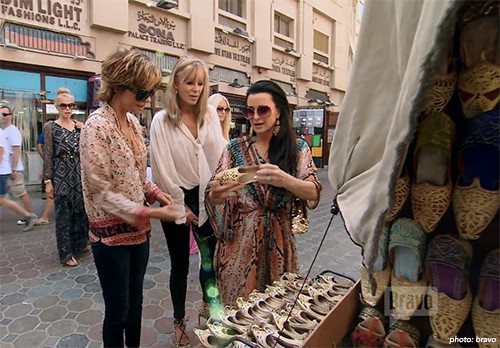 "A dose of Dubai realness is about to slap the s*** out of these b******!" –Erika Girardi
9. Do a Sex and the City-esque Desert Safari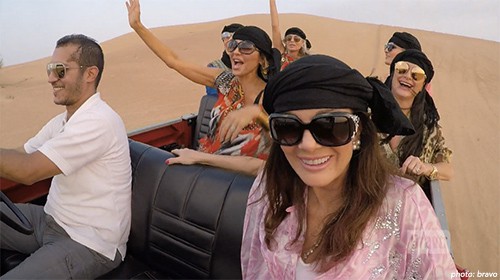 "I feel like we're right out of Sex and the City right now. It's SO fabulous!" –Lisa Rinna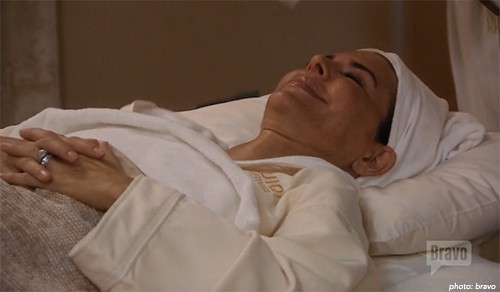 "Spa day is the best cure for just about anything." –Lisa Rinna
OR
---