Dorit Kemsley May Not be Returning for Season 9 of RHOBH
Unfortunately for us the decision might be left up to PK
Genny Glassman April 17, 2018 1:19pm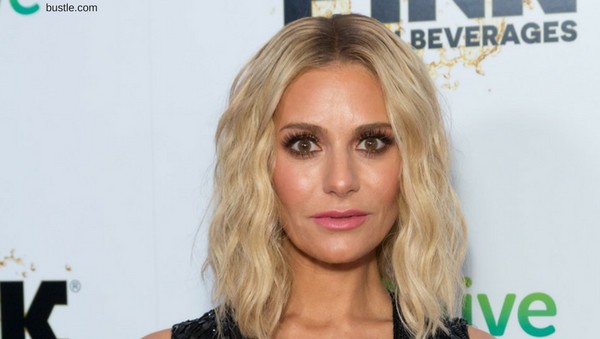 Say it isn't so! Is it possible that The Real Housewives of Beverly Hills' Dorit Kemsley is leaving the show after season 8? The Beverly Beach designer gave an exclusive interview to ET yesterday, where she discussed the drama  from this past season, the shady way she dissed fellow housewife, Teddi Mellencamp, and gave us a little insight into whether she'll be back for season 9.
The reality star opened up on the entertainment news program, saying that this past season was hard for her and that she is "beyond relieved" that the current season is over. Well perhaps that's because this season Dorit caused the most drama!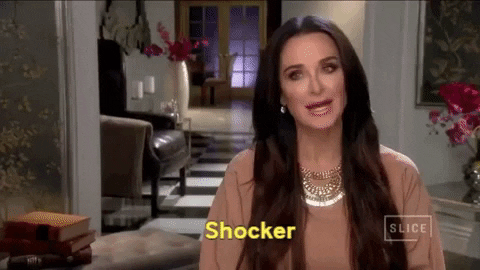 Speaking about her reputation on the show at a "pot-stirrer," Dorit tries to write off her characterization on the show as being victim to the "villain edit," "I think that in this world, you know, there's always a villain and maybe it was just my time," she explains, "I think things get blown out of proportion, of course, and thank goodness we're not talking about anything that's really dire. You know, a glass, a miscommunication on time."
More from Taste of Reality: The Internet Lost its Mind Because Someone Found Dorit Kemsley's Old Yearbook Photo
And when it comes to her feud with friends, Lisa Vanderpump and Kyle Richards, Dorit explains their fight was,"like death by a thousand paper cuts. You know, Kyle, Lisa Vanderpump and I have a really great friendship individually, and collectively." She adds, "and it's that kind of relationship that's really real, and strong and ever growing."
One person who does not have a "strong and ever growing" relationship to Dorit? Teddi Mellencamp. In an act that is, let's just say it, petty, Dorit had named swimsuits in her new line after all of her RHOBH co-stars, except Teddi.
Dorit explains that, "I have a very new relationship with Teddi and we've sort of had ups and downs in our relationship." Dorit also implies that Teddi's one-on-ones where she spoke poorly of her hurt her feelings because she "thought we were actually much better friends than I realized after."
More from Taste of Reality: Is Bethenny Frankel Threatening to Quit RHONY?
Teddi jokes that there will be a Teddi bathing suit in the future, but "maybe not Teddi Mellencamp, but there will be a Teddi. Just kidding!" Yeesh, okay moving on.
As to her future of RHOBH? Dorit explains that unfortunately for us, that decision might be left to her husband, PK. "I think once we finish the season, my husband and I can sit down and have a chat and see where we are in our lives and what we want to do. I would like to take a vacation[first]!"
Though who is she kidding? PK loves the limelight too.
Tell us if you think Teddi will leave the show in the comments!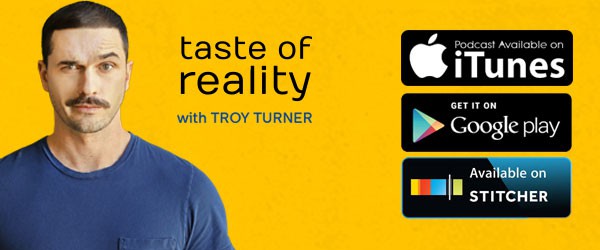 ---