The Internet Lost its Mind Because Someone Found Dorit Kemsley's Old Yearbook Photo
The internet had some FEELINGS about Dorit's before and after
Genny Glassman April 10, 2018 6:56pm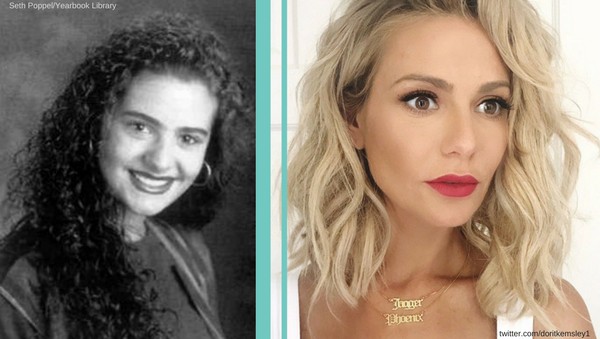 Talk about a glow-up! The internet went ballistic today when The Daily Mail published the high school yearbook photo of The Real Housewives of Beverly Hills' star Dorit Kemsley.  And you won't believe how different she looks!
The photo, which was taken from Dorit's 1994 yearbook is pure '90s goodness. From her full brows, her big '90s (curly!) hair, to her dark lipstick, these gen-z teens WISH they were looking this '90s fresh.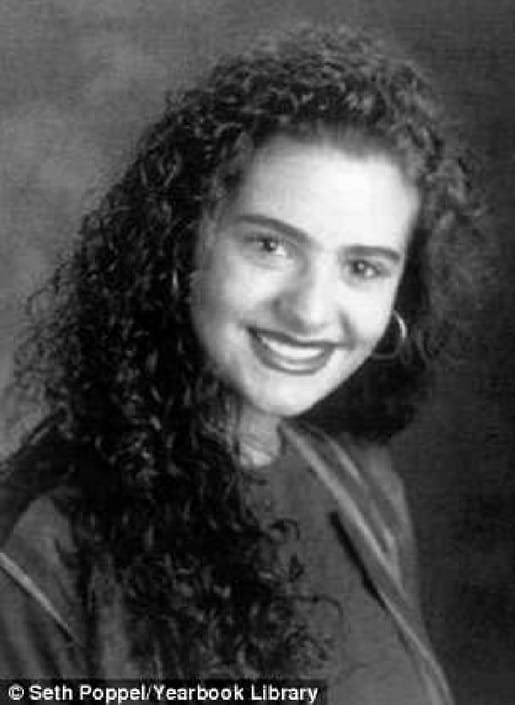 The photo, however, did have tongues wagging. Some commenters wondered if Dorit had made a few "tweaks and tucks" to her face. As of now, the reality star has yet to confirm that she's has any plastic surgery. Hmmmmm……
More from Taste of Reality: Here's How Much the Cast of 'Vanderpump Rules' Makes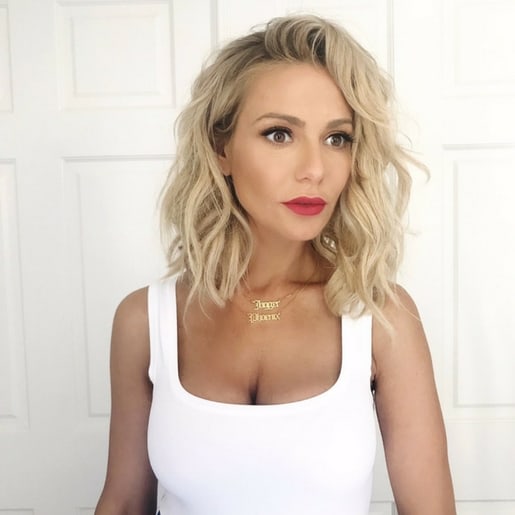 Of course, the readers of The Daily Mail had some strong feelings about the photo.
"Quite a bit of work done," one commenter wrote. "Shame she's such a vile woman," 

While this reader did not mince words. They do not like Dorit, "She is NAUSEATING," they write. 

"[she] is irritating with her phony boobs and compilation accent of unknown origins. She's uninteresting and adds nothing to the show." Oof.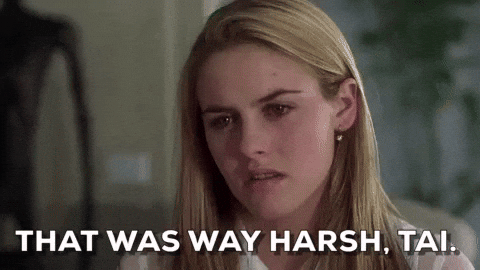 And this reader took it to a whole new level calling Dorit "the human equivalent of a squirrel."

Yikes, that is not a compliment.
More from Taste of Reality: Was Luann de Lesseps in Blackface Last Night?!
Dorit's photo also included a quote from the Spanish writer, Baltasar Garcian, "'For knowing how to keep friends in more than knowing how to make them.'"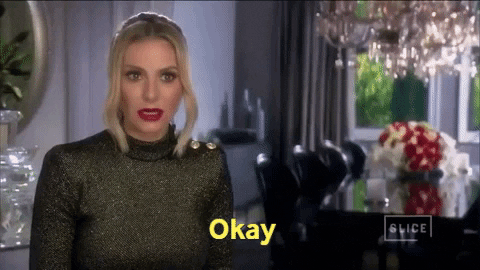 Time certainly has changed, hasn't it?
At the end of the day, Dorit does not owe it to us to confirm if she has had plastic surgery. What a woman does with her body is her own, valid, choice. Not to mention, we all change a little bit after high school. Dorit, we have your back.
Tell us if you are shook over Dorit's high school photo in the comments!
---