This is What Dorit Kemsley's Old Accent Actually Sounds Like
Behold the old Dorit!
Genny Glassman April 20, 2018 3:45pm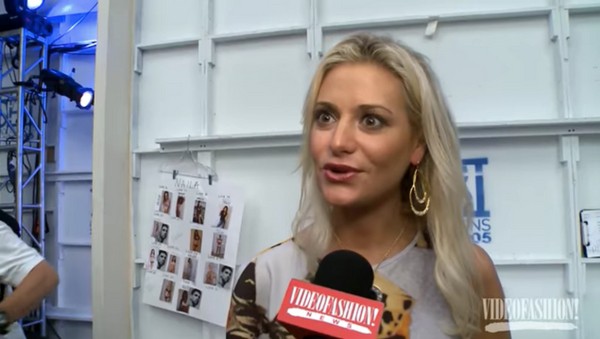 We all know that The Real Housewives of Beverly Hills' Dorit Kemsley has an *interesting* accent. Much speculation has been made as to the accent's origin.  Is it British? It is American? Has she always spoken this way? Well folks, today we have some answers.
Dorit herself has described her accent to Bravo in the past saying,
"I think the way I speak is probably a combination of many things. First and foremost, I am married to a Brit who's got a very, very strong London accent, and I'm sure some of his inflections have sort of rolled over on me. My parents are not American. I was born and raised in America. I did spend a significant amount of time, nearly 10 years, back-and-forth, going to Europe. I spent a lot of time working all over the world and in various places of the world where people didn't speak English all that well.

I had a tendency to overenunciate, so I think at times some of my English is part that and part inflection. And you know, being around a lot of Europeans and a lot of Brits, you just become a product of your environment, really. That's who I am. That's the way I speak. I don't hear it. My husband doesn't hear it but it's definitely become a topic of conversation."
Lol, PK doesn't hear it.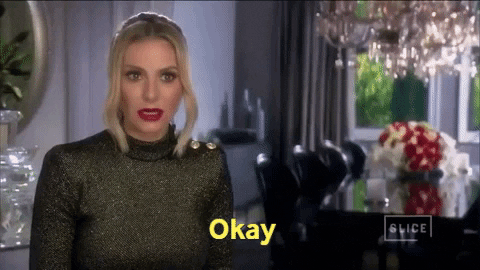 Back in 2013, the then Dorit Lemel, gave an interview with Videofashion about her Spring/Summer bathing suit line (also named Dorit) and sounds just a little bit different. Dorit's commentary begins at the 20 second mark, but pay attention to the way she flattens her vowels.
Speaking to Bravo, Dorit also claims that her accent comes from speaking many different languages, "My Spanish gets very confused with the Italian because they're so similar and I speak better Italian than I do Spanish. But I spoke Spanish before Italian."
She adds that she also speaks Hebrew saying, "My father's Israeli but I wasn't raised speaking Hebrew, and I wanted to learn when I was a teenager so I would insist that my father would only speak to me in Hebrew."
More from Taste of Reality: Dorit Kemsley May Not Be Returning For Season 9 of RHOBH
Dorit married the British PK in March of 2015, first living in New York before they made the jump to Los Angeles. From the video above it seems like Dorit did not have an accent before marrying PK (despite knowing Spanish, Italian, and Hebrew) and you don't have that accent in Connecticut.  Dorit and PK have never lived in England together and as far as we know accents aren't contagious.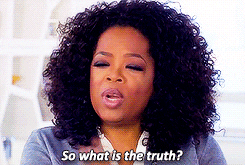 Dorit, you have some explaining to do.
Tell us which accent you like better in the comments!
---