The 14 Greatest Dorinda-isms of All Time
There's a reason why people can't get enough of Dorinda.
Genny Glassman April 26, 2018 11:02pm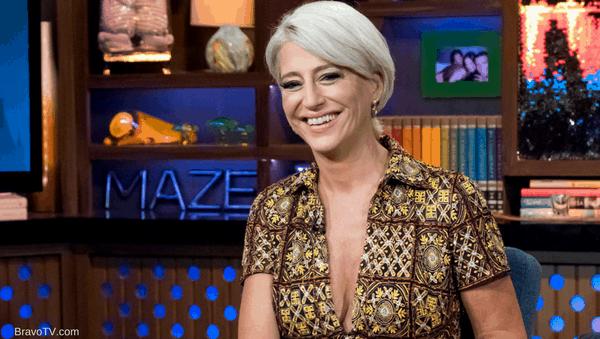 Dorinda, Dorinda, Dorinda. What would the Real Housewives of New York be without you?  The show has produced some iconic TV catchphrases in the past, but none quite have the same je ne sais quoi as when Dorinda Medley gets all liquored-up and tells you to shove it. How such a lovely human like sober-Dorinda comes up with her ruthless one-liners and puns is beyond us. But in the words of Carole Radziwill, "when Dorinda is bad, she is so good."
We could rhapsodize about the virtues of our favorite housewife all day long. But instead, let's take a look back at some of our favorite Dorinda-isms that have definitely made their way into our everyday conversation.
More from Taste of Reality: The Real Housewives of Splitsville!
That time that Dorinda thought Sonja wasn't dating Rocco.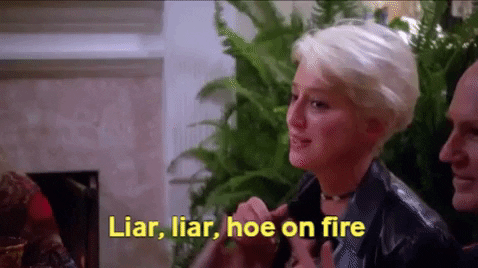 In the last episode of RHONY, Dorinda confronted Sonja Morgan over her claim that she was dating her friend Rocco. Dorinda, who is launching a full-on attack on Sonja this season over who suffers more, a divorcée or a widower, tells Sonja that she doesn't believe that Sonja is dating Rocco. Sonja defends herself and reasserts that she is dating him, which brings us to this perfect moment.
The time that Dorinda went in on the real Carrie Bradshaw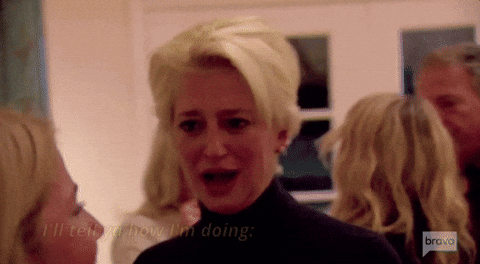 At a dinner party at Ramona's house, Dorinda dropped what is possibly her ultimate catchphrase on the most surprising victim, Candice Bushnell. Bushnell, a friend of Luann's, made the unfortunate mistake of going over to try and get Dorinda to settle down. But little does she know that Dorinda was more of a Sopranos fan.
That time that Dorinda tried to persuade Sonja to make it nice.
This. entire. fight. The fact that Dorinda thought it was best to wait until dinner to launch her attack. The fact that Dorinda told Sonja to quit getting vaginal rejuvenation. The whole thing.
That time that Dorinda showed us what cut of underwear she likes in a restaurant in the bronx.
Dorinda was so lit that no one at this table could calm her down. In a conversation where Sonja was trying to claim that Dorinda had something to do with Tipsygirl, Dorinda lit up like a rocket and made what was possibly the best scene to happen to RHONY in 10 years. Dorinda denied Sonja's accusation and then fired back that she knows that Sonja was bankrupt. Then as Dorinda leaves the table, she adds insult to injury and reminds us of what Sonja is really known for.
That time that Dorinda taught me what to use to seal a bag of chips.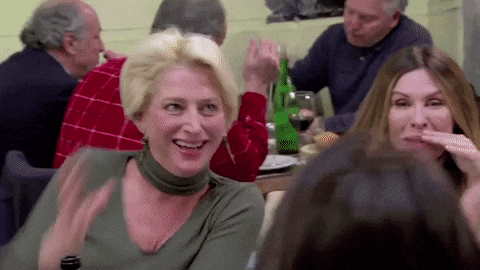 Truly this is what made Dorinda an icon. Dorinda also dropped the line, "I'm not going backwards ass wipe," (which she said to Sonja) and I haven't recovered.
That time Andy Smambler from NSL made her this dress. 
Earlier this season, Dorinda walked around her Halloween party bragging that "Andy Smambler" made her Halloween costume. What she really means is that a costume designer who works on SNL made her the same costume that he made Andy Samberg for the show. But honestly, we like Dorinda's story better.
That time when Dorinda had to remind Sonja of reality.
Once again, we get reality gold when Dorinda and Sonja square-off against each other. This time it was in Atlantic City, when a heavily drunk Sonja tried to brag that back-in-the-day she partied with John F. Kennedy Jr. and Madonna. Exasperated, Dorinda shuts her down and tells her, "John-John's dead so that's difficult."
That time that when Dorinda was tired of Luann and Ramona making it mean.
We all know that Dorinda prides herself on her hostessing skills. But when she caught Luann and Ramona gossiping about her in the Berkshires, she had to put them in their places.
That time that Dorinda reminded herself of her catchphrase on a cake.
She made it nice. Back to the #Berserkshires on #RHONY tonight… Are u ready for more? pic.twitter.com/D3YjxsQacQ

— Bethenny Frankel (@Bethenny) May 31, 2017
Honestly, the fact that Dorinda bought herself a birthday cake with her iconic catchphrase on it made us love her even more.
That time that Dorinda explained her theory on drinking.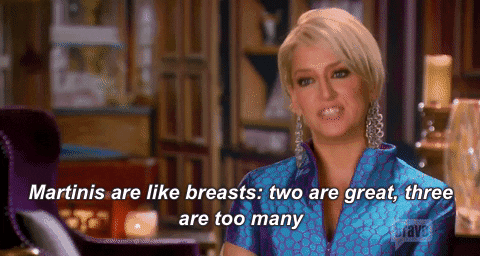 We all know that Dorinda likes her drinks, but her comparison between martinis and breasts has us like 🤔🤔🤔🤔
That time Dorinda showed us how to be the consummate hostess  
Listen, nothing good happens to these ladies in the Berkshires.
That time that Dorinda reminded me of my own worth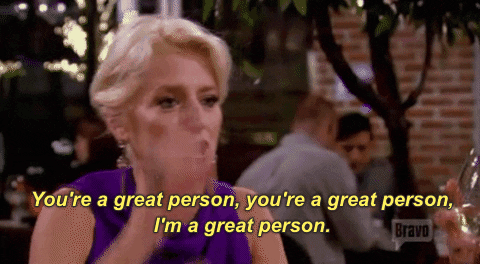 As much as we love it when Dorinda lashes out, the Dorinda who tries to make peace is also pretty great too.
That time that Dorinda basically explains how an episode of RHONY works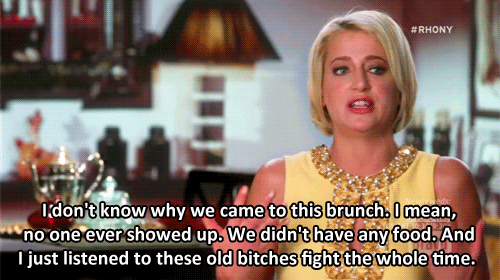 So that's how they do it…
That time that Dorinda reminded me of when I fight with my mom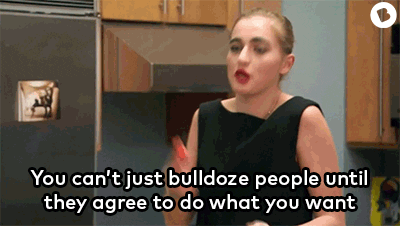 That time that Dorinda reminded us that if you're going to come for her, you better bring receipts.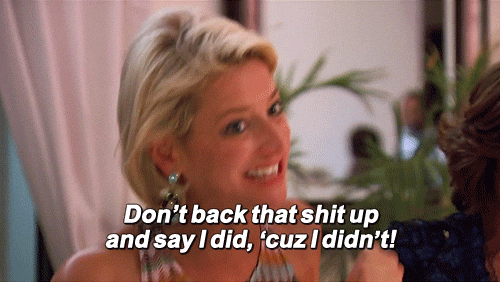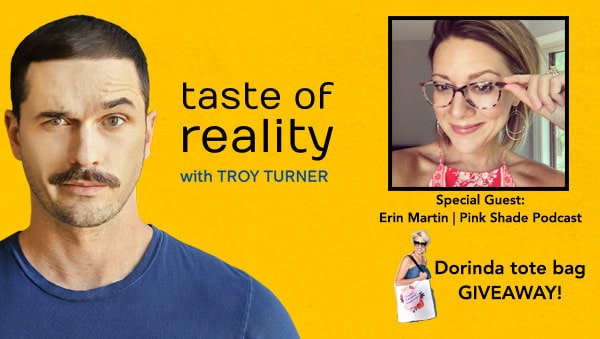 ---