Dorinda Medley Shares A Skincare Trick That Keeps Her Cool and Looking Nice!
So THIS is how she looks so nice!
Lara Sophia September 7, 2018 11:39am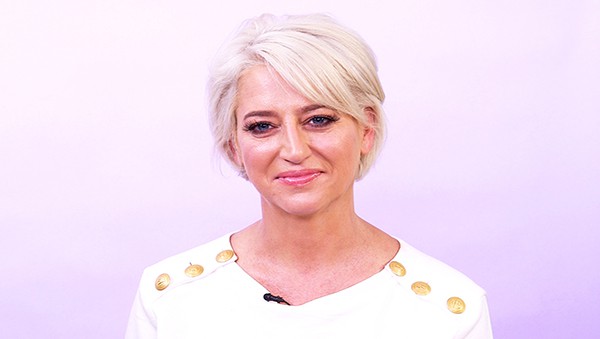 Dorinda Medley always looks cool and flawless so it's not surprising to hear that her summertime skincare trick is just as fab!
When the summertime temps heat up Dorinda reaches for her beloved Sisley products to keep her cool and looking good but to be completely honest Dorinda's skincare tip works no matter the season.
On Instagram, Dorinda recently shared one of her beloved skincare secrets telling fans, "Everyone knows I love my facial oils; but I also love this Sisley eye cream and I use the roller, which I put in the freezer, to put it all under my eyes. It's amazing; it feels so good."
Not only is Dorinda's tip great for keeping cool it also does wonders on puffy eyes. The cold eye roller will help depuff the eye area and make you look bright eyed and wide awake.
One tip I can add is to push the eye roller outward toward the temples to get that lymphatic drainage flowing.
And it's not surprising that Dorinda's skincare tip involves her favorite skincare brand Sisley. Dorinda practically owns the entire Sisley line and has often gushed about her love for their products.
"I cannot live without Sisley! At this point I'm 52, I gotta do whatever it takes to keep it up," the Real Housewives of New York star told Bravo's The Lookbook.
While Dorinda's Sisley products are quite pricey we've included some cheaper alternatives that give off similar results.
Another option not mentioned below is an ice roller from Amazon. It's hands down one of the best products and will give you the same results as the Sisley eye roller at a fraction of the price.
Thoughts on Dorinda's skincare tip? Sound off below!
---